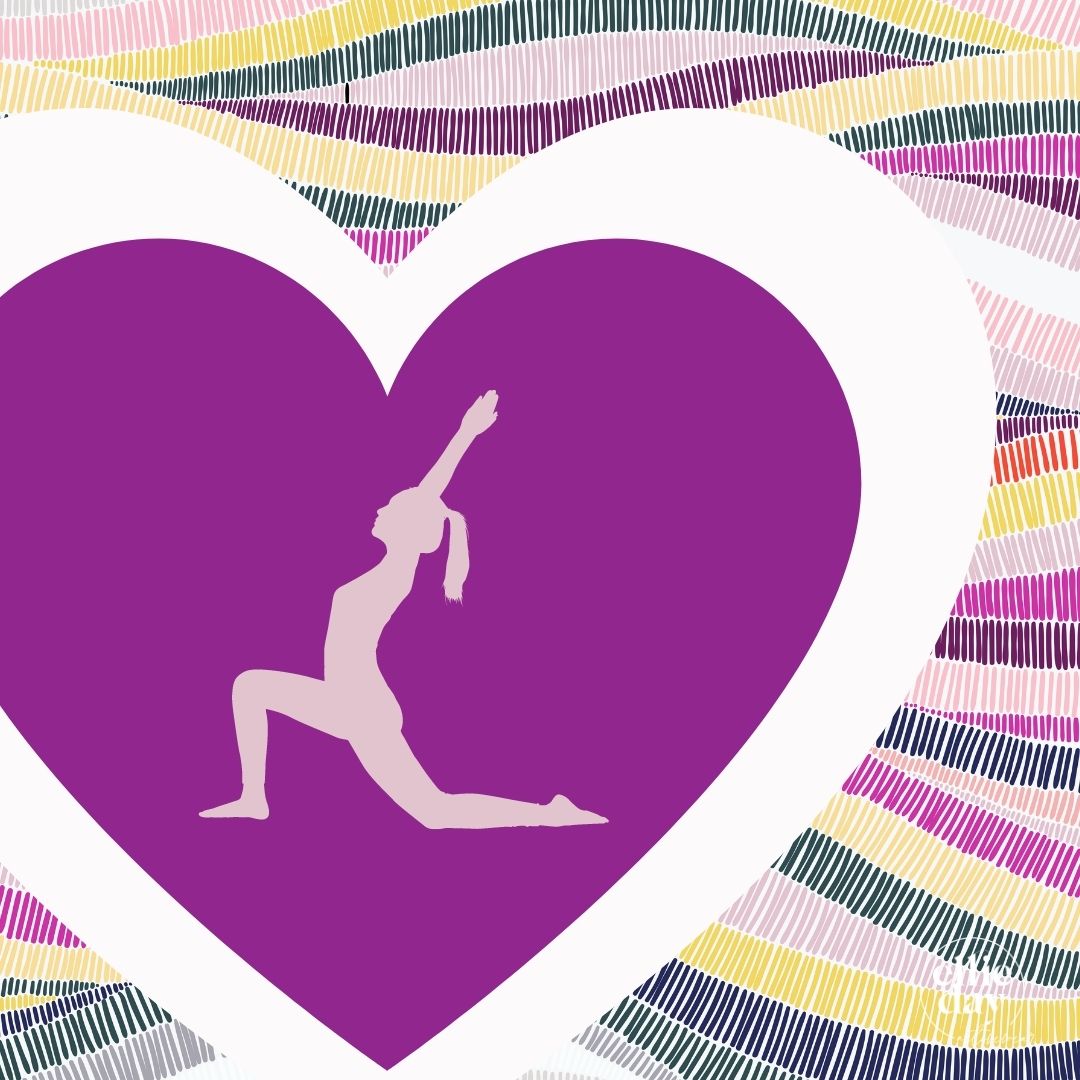 Our newest collection "Positano Vibes" is an introduction of activewear made for any women's sport.  We drew upon our Mediterranean images and color palette to create a wardrobe that women could go from the beach to tennis, and even layer up on the golf course.   
Ellie Day Activewear dreams of inspired sport pieces for women, items that  they would love as much as the sports they play.  The positano vibes were created directly from the movement and dynamic combination of the ocean meeting the hillside in Positano Italy.  Maybe it was the covid blues...but as soon as this image was found creating the print that resulted was automatic.  Our graphic print is a drift from our usual flower obsessions (don't worry more of those coming soon) and beautifully coordinates with our soft solid layering leggings, and sports bras. 
This new spring collection includes last season's favorite hoodie (think extra soft thoughts) and we've introduced a variety of new yoga pants with tiny pockets in back on the waistband.  We have a longline sports bra that has removable cups and expanded size range.  My personal favorites are the leggings...you will see me in them year round from full length pant for working from home, to the capris and shorts under my golf and tennis apparel- they are extremely soft and very stretchy. 
Lastly, we added a fanny pack become OMG it doesn't get more convenient that that!!!  More new things specific to women's golf and tennis apparel are coming soon.  But I'm hoping you'll agree,  sometimes ya gotta update the basics!