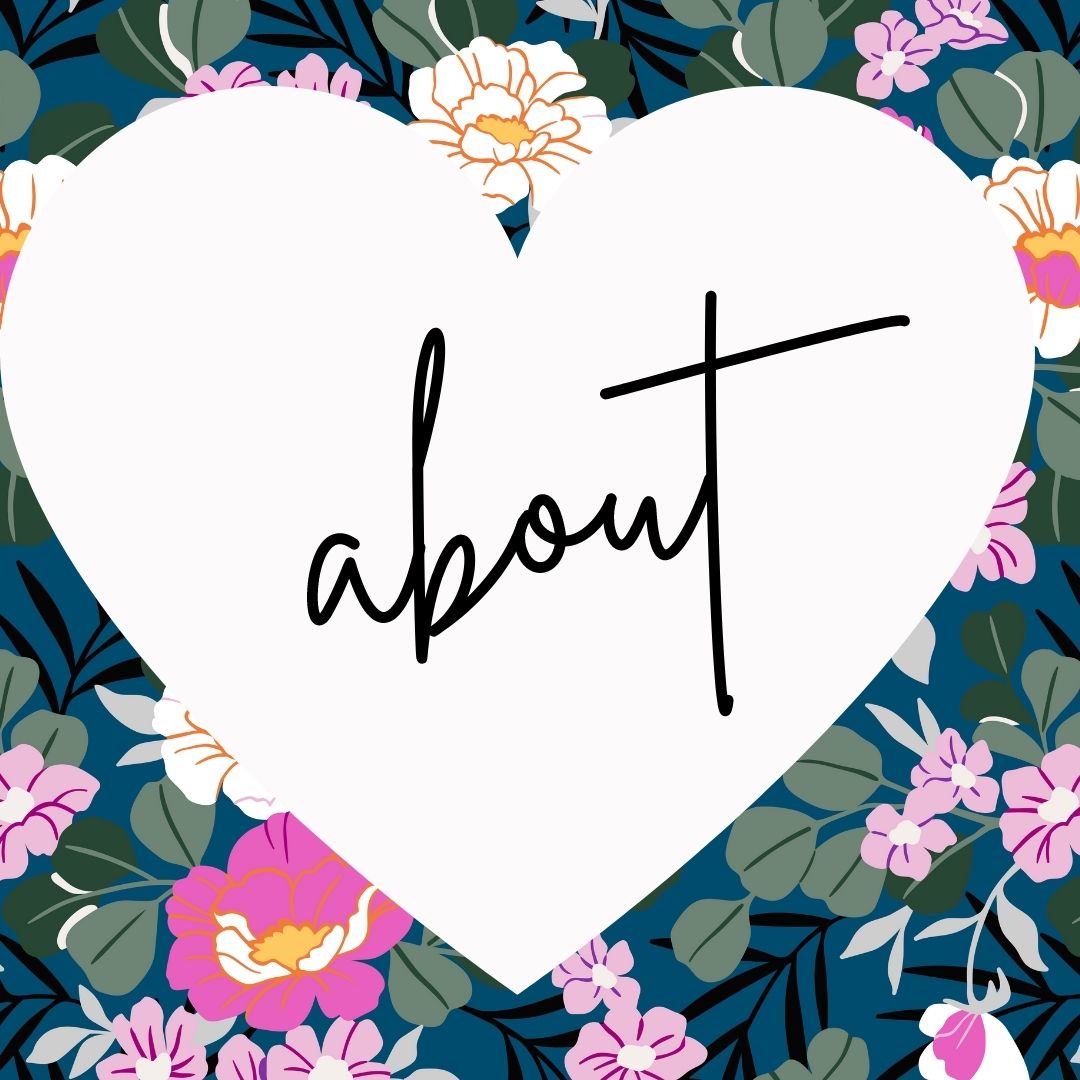 Best Fitting Women's Golf Clothes
Working hard to make sure your play clothes fit great!
While we maybe spent some of the winter thinking about how much we would rather be golfing, we spent the majority with our heads together to improve our core fit. We based this on your comments from 2021 and really appreciate the intel!  Please, don't think this has stopped we are always looking for ways to bring you better clothing, comments below are open to all!
New Sizes for Spring 2022
XXS is arriving soon! 
Our most popular women's golf top will arrive with some new dimensions.  Take a closer look at the size chart when you're shopping the color refresh coming in soon!  We also brought the collar up a little higher to really POP up and out from any early spring layers you've added...layer shopping here.
LENGTHS update, we've decided to go long. 
Last season's golf dresses (even those worn for tennis) were ordered in the longest length more often than not.  Exact statistics not out yet...but I don't want to leave any of my shorter friends high and dry (🤞🏼the writing gets better than puns) so I'm offering my VIPS custom hemming done prior to shipping 🥰. Wondering if you're VIP? Make sure I have your email address here.
6XL is already here in the leggings
Great layers should be available for everyone. We have jackets and leggings, but are you looking for more?  Spill the tea we wanna know...we want everyone to feel comfortable, even when putting.
SIZE CHARTS
There will be new customized size charts in each product description, when they launch next month.  I've even made a video about sizing...you can watch it here...or shoot me an email/drop a comment below and we will figure it out together!
Want to learn more about our process?
Click here to read up on who the "WE" in Ellie Day Activewear actually is...
XOXO😍 Ellie