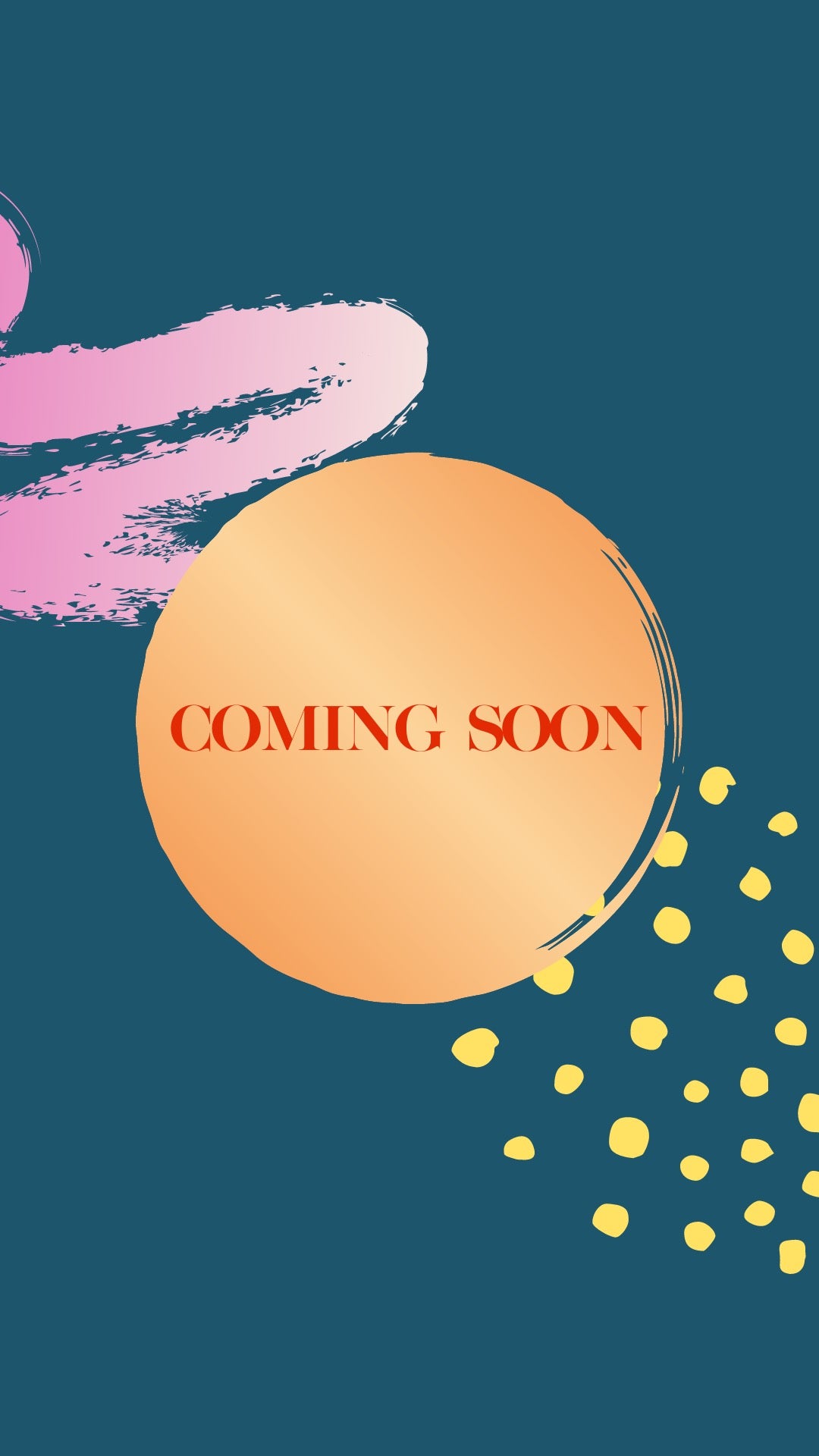 Birdie Love Club....The Name Game in Women's Golf Apparel
I'm Ellie Spoerer a newish golfer, but I'm not a new designer.
I've been designing under the Ellie Day brand since 2010.  Previous stomping grounds include the design team of Betsey Johnson in New York, Ann Ferriday in Los Angeles, and other various private labels.  I've spent years merchandising windows for Urban Outfitters under the Anthropologie Brand. 
I'm also a mom of three wild children and three cats. 
It's the mom part that brought me to golf.   My family joined a golf club in 2015 because it was seven minutes from our suburban-Chicago based home.  I'm not the country-club type, I had never golfed before...but I'm impulsive and there were wine events with other moms.   
When I set out to create Birdie Love I wanted it to represent a different type of women's golfer and athlete.  I know there are other women who are passionate about fashion that spend their precious free time on the course.  I want to speak to women that appreciate a skirt that has pockets.  But what to call it?
Birdie is the obvious golf reference..it is overused because it is a great feeling! 
For the ultra new golfer it's one under par.  Birdie apparel means you feel awesome...for me it's a women's golf shirt that doesn't make me look like a mini-man.  I want to feel good in my clothing like I do when I sink a 2-putt shot or watch my partner drain her ball to win the hole in a match.  It's a win because I look like myself, not in a uniform.  I want to wear clothing the flows with my lifestyle. 
Love is about making time to love yourself, and doing things with intentional love.  Fashion communicates, it is an expression of your style, but also representative of your values.  Birdie Love golf apparel is made with love.  We start with recycled fabrics and we sew up each garment right here in Chicago, IL.  Everyone who makes this product is concerned with limiting waste, and paying fair working wages. We also love all body types and try to be as inclusive as we can as a new brand...with hopes to grow our product offering in the future so all sizes feel welcome.
Birdie Love is launching in 2021 and I hope you'll love it as much as I do. XOX