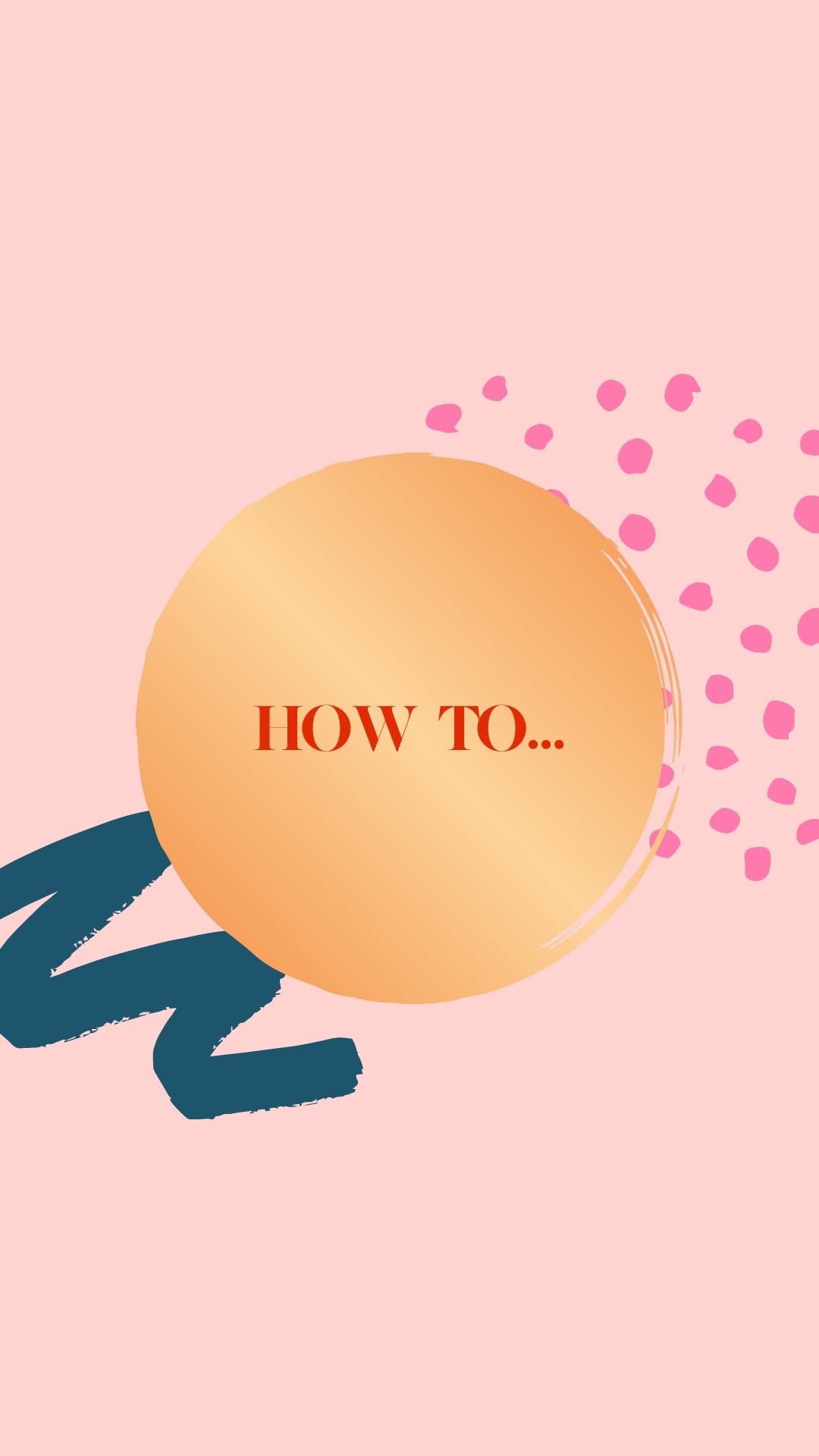 GLOW GOLF!!! Fun and safe women's golf during 2020
Covid has cancelled many things this year to say the least...but while the days get shorter it's time to think about how much fun we can have with glowing golf balls!
For 2020 golf has itself been a focus during covid, and I hope events like this for both a newbie and seasoned golfer appear more.  It's totally possible to enjoy the golf course in the dark...socially distanced of course.  And yes, giving the kids glowing golf balls and putting them in the backyard totally counts as both fun, family, and learning activity.  Golf should always be fun :)
My girlfriend and golf cart ride or die buddy Lauren Pero penned an awesome write-up for Women's Golf Journal all about the fantastic event we had a few years back.   Here's an excerpt....
 

 

"Then, an hour before sunset, Ellie and I—husbands in tow—armed ourselves with an arsenal of neon supplies and carted around the course to set up. We used glow stakes every 20 yards or so (seriously, is there anything you CAN'T find on Amazon?) to make a landing strip outlining each side of fairways. On the greens we placed a bright neon ring inside each cup and looped another ring over the pin for good measure. I was slightly concerned that all this stuff wouldn't actually work; there'd be lost balls for sure (especially for those with a habit of slicing the hell out of their drives, ahe m), but would I step into a creek? Would raccoons run off with our glow balls? Who knew. In any event we were looking forward to hanging out and enjoying a moonlit cocktail on course."
For the entire write up and to find her stories on the course she's @laurenperogolfs.