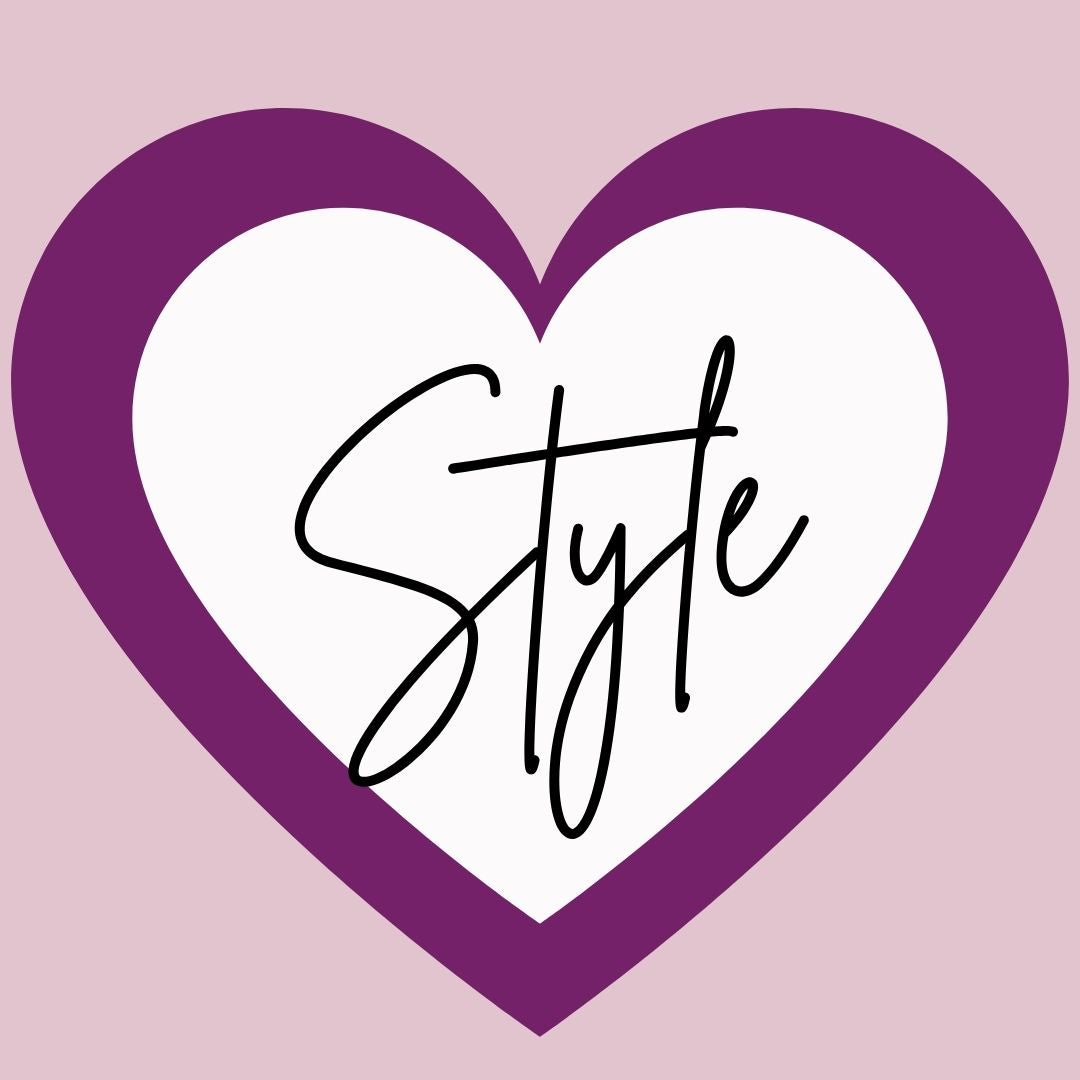 Golf & Tennis Accessories - Fun Is Trending
We love to play, and show off our golf and tennis style...
Introducing our collection to help you find your vibe as the spring golf and active outdoor tennis games begin.  They make great gifts and are easy to mix into your wardrobe for the day to day.
The Belt Bag:  the easiest way to free up your hands.
 Love it now because it's here to stay!  We can't get over how easy this is to use and abuse...we can shove it into all the other bags of equipment, and keep it handy around our back if necessary.  No shrinking violet, the punchy colors and vibe print help remind us of fun in the sun.  
🌸🌼🌞⭐️
Our newest signature, golf clubs with a decidedly feminine inclusion.  We even have a few flower buds blooming around the edges to keep it fresh for spring.
These hats are a wool blend and perfect on a cool morning.  They have a great high profile flat brim, and come in the colors above...white, putting green, navy and black.  
While not the largest bottle (I've seen those water jugs yall carry around) this one wins hands down for flexibility.  It will keep it hot, or cold..and easy into the dishwasher.  Only two pieces to clean!!! And our fun prints will be rolling out all season, don't miss your favorite.
Golf Clubs, Heart, Tennis Ball
This performance visor has universal appeal and fit! The adjustable velcro back, and moisture-wicking fabric make
 it an A+ performer for the season.
Same great wool blend, with an easy fit adjustable back but all the sass saved for the tennis court.
Check them out here
.
PLAY WELL⛳️🎾🧘🏽‍♀️🏓🛼🤸🏻‍♀️