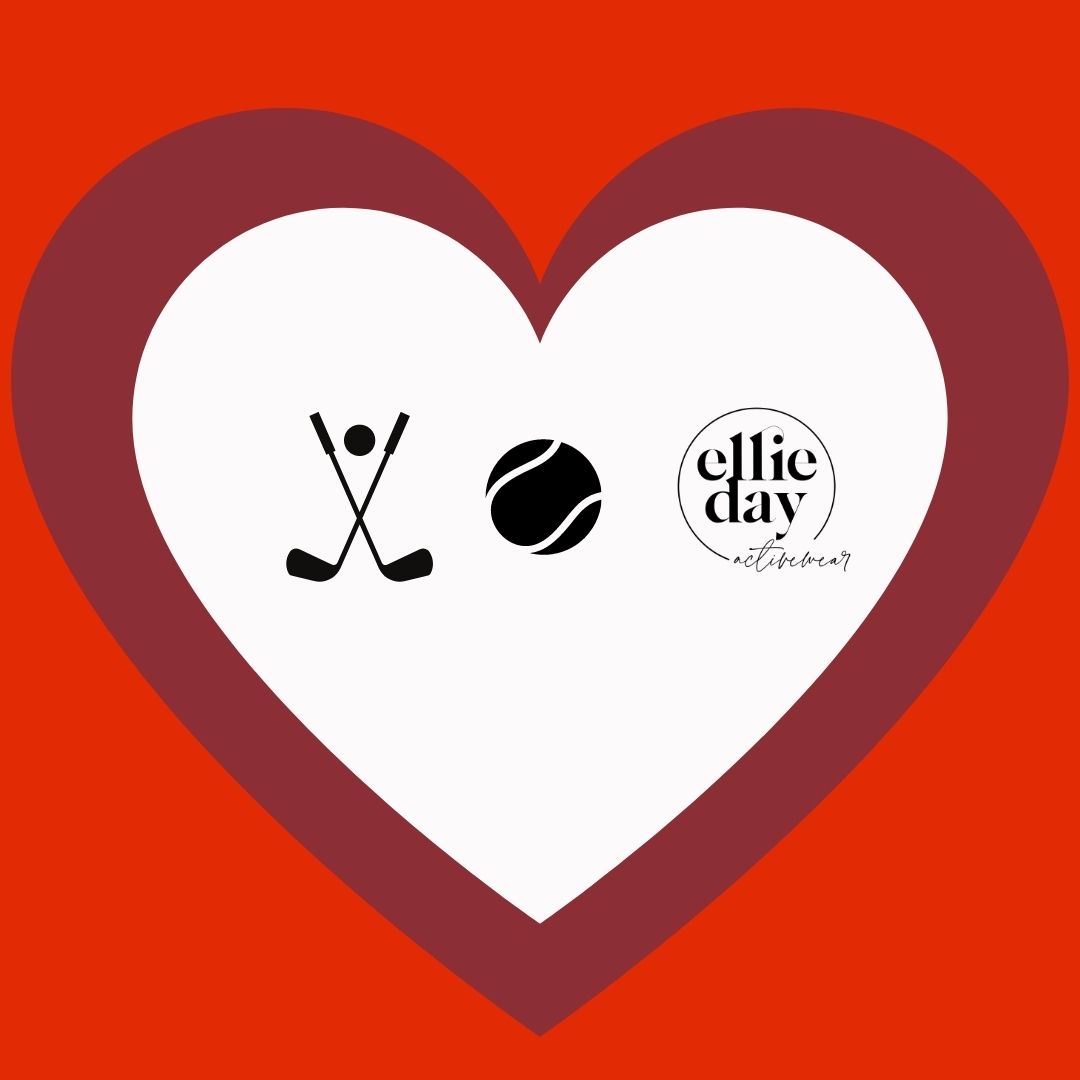 Golf, Tennis, Paddle, Gifts, Shopping, OH MY!
What a wonderful year it's been ❤️
I had to take a pause and look back to see JUST how exciting it has been for 2021.  I know that the holidays can be a lot, and the year is wrapping up faster than the speed of light...I just wanted to pause and say
THANK YOU!!!
Because of you this little activewear company got up and off the ground.
Together we fixed the compression of the tennis skirts, the length of the golf dresses and even nailed the flattering length of a short sleeve polo
(debuts in 2022).
I really appreciate your patience as our Chicago based factory worked through the covid sewing delays, and the extended pre-order process.
And, quite frankly I love how inspiring you all are with your joy of the game
(insert your favorite) but gosh my heart sores when people tell me they also want to wear something to work!!! Wardrobes that work for your lifestyle is my goal.
Please feel free to comment and let us know what else are you looking for?  How can I help your game and style be you!!!
New Women's Golf, Tennis, and Active Apparel for 2022
We have some adorable new prints for our ruffle polos coming, better size availability of our best selling golf dresses and continued length options for both tennis skirts and golf skirts.
We've developed a fancy new performance jacket that will work as a base layer with full range of motion I might just wear it all day everyday.
Stick around the best is definitely yet to come.
HAPPY HOLIDAYS and HAPPY NEW YEAR to you
XOXO
P.S. Also thank you to
Lori Sapio Photography
for getting this family photo done!  She is also credited with all my brand photography and I can't thank her enough.