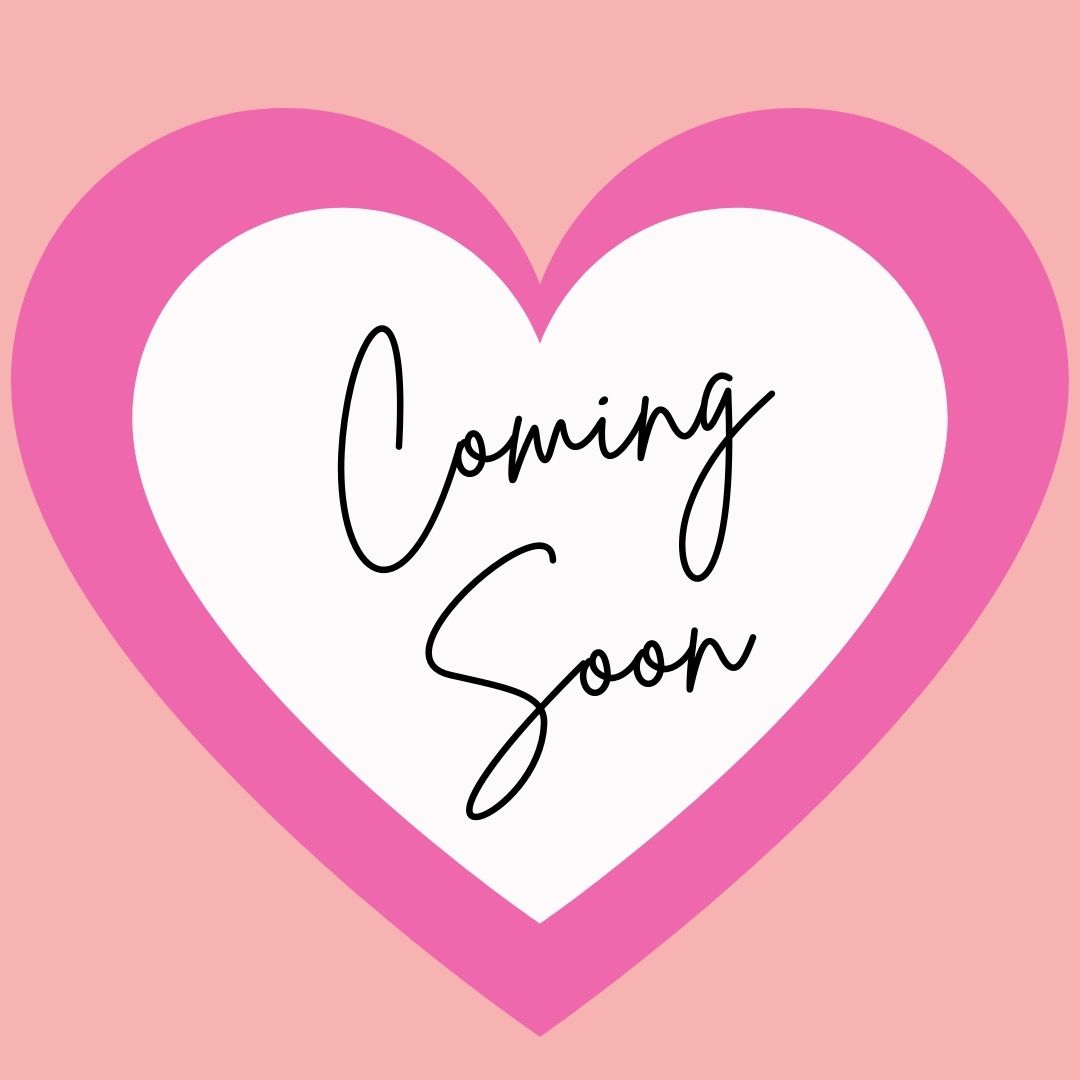 HOLIDAY SHOPPING POP-UP EVENT
GET READY for the holidays with us!  We are so excited to host our first in-person event and at the perfect time of year.  I know, we have all heard about the shipping delays they are very real.
What we will have this holiday season is a great selection of easy to give gifts for the golfer, tennis, and paddle junkie in your life.  Things ship within two weeks..so we have timed this event with plenty of calendar padding. 
Don't miss this event!!!! We will be in shop at LIVELY Athletics 109 N. Oak Park Ave. Oak Park, IL 60302 all afternoon and a special guest Jane will be coming by that evening 6-8 pm to host a little Sip & Shop extended hours 6-8 pm.

Feel free to message us or leave a comment with any questions.
See you soon XOXOXO Ellie