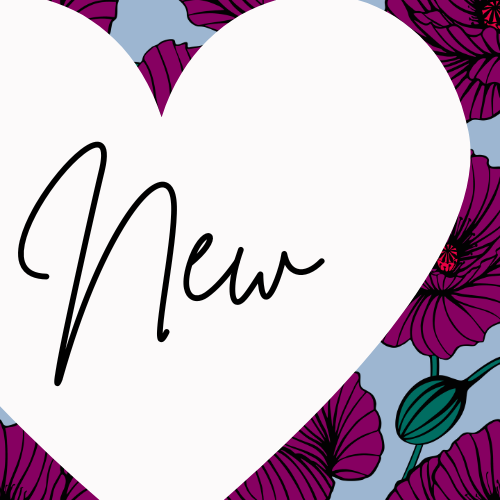 Introducing our Newest Color Story
Our favorite (and I think unofficially our most popular print yet) poppy from spring takes on a deeper hue as we get into these later summer months.
With golf season far from over, and the tennis courts making us pour sweat it's probably time for a little wardrobe refresh...
Here are our top outfit looks
1. TENNIS TO PADDLE TO PATIO
we love this lightweight flowy skirt...don't worry it still has pockets and compression shorties to keep you covered.
Pair it with a jacket for the cooldown...and the golden goose sneakers are comfortable with just the right amount of sparkle.
2. WORK TO GOLF TO DRINKS
This poppy skirt works great on the golf course with it's side pockets, and compression shorties with pockets.  It looks fantastic paired with the structure of a blazer.  This cinq a sept version is a great all purpose must have for any wardrobe, but it's also double perfect with our ruffle collar tops.  We are almost completely sold out right now-but also would recommend the polo collar top with lace trim for a feminine reboot of your golf look.  Don't miss these santoni slides from Neiman Marcus.
3. THE ALL AROUND ALL STAR
This look can take you from the courts to the grocery store, or just running the carpool.  We love throwing on designer accessories to really polish off a sportswear couture vibe...shown here the Virgil Abloh Off-White shoe and Dior visor.  Our best-selling hoodie, in the refreshed poppy print, paired with our all-star skirt.  ❤️