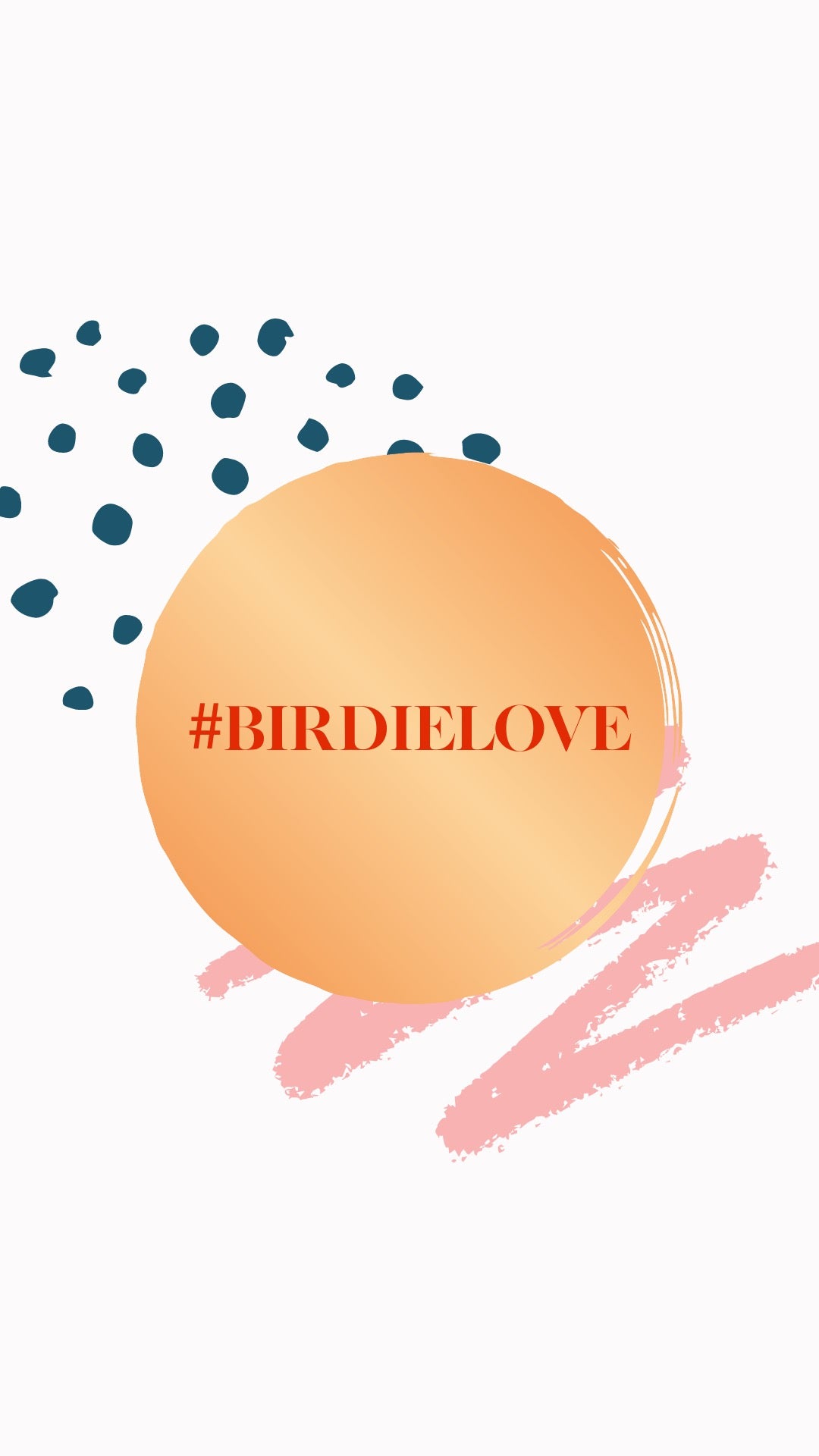 HNY! Introductions, who exactly will we be in 2021?
Hello 2021, I'm so glad to meet you.  To the reader, maybe we are longtime friends, maybe you have been a client or maybe our kids know each other.  Have we hit a golf ball together?  I do post a lot of pictures of wedding dresses....maybe you found this link on IG?  Did you just get engaged?! CONGRATS! 
However it happened, welcome and Happy New Year!!!!  My name is Ellie Spoerer and I'm a women's wear designer. 
Like everyone, I'm trying to feel out just how this year is going to begin...prepare for a slow start right?  I'm getting ready to launch something new...something fairly different, yet weirdly the same.  This website and blog are getting a facelift as Ellie Day is adding activewear to the bridal business....weird huh?  But here's my 5 second explanation...  
Back in 2010 I got really sick of trying to find clothing that fit my body, were well made, and inspiringly beautiful.  I'm not into designer price tags, and finished with fast fashion I didn't know where to shop...so I started my own line.
Ellie Day Bridal grew out of that beginning styling and creating dresses for clients who also found things were missing in their wardrobes.  What is unique about my wedding gown business is that it does not belong in the traditional bridal space.  It's a little irreverent, has more than a splash of color, and tells the story of the wearer.  I call it the bridal atelier...because we can make whatever we want and the french word sounds fancy :D I have worked with the best brides, they are my friends and I have been truly honored to play a small role in helping them with their look for the big event.  I have no intention of slowing that, and new gowns are coming with many more sample sizes available. 
Here's the 2020 shift in action...I also play a lot of golf.  Not the oh, I've played my whole life kinda way, like I'm good at it or anything.  I started five years ago, I'm a terrible golfer but I LOVE it.  I cram golf into the day as often as I can and my mood is notably depressed since we've migrated indoors.  I actively recruit my friends to golf with me. I want every woman to feel that elation of being out on the course.  What I do not want for 2021, is a woman to feel that to go golf they need to buy a lot of women's golf apparel that does not fit them or is not well made. I'm just arrogant enough to believe I can make pretty golf clothes.
So welcome..soon...to the new blog...I hope you follow along or tag me and lets go out and play.  2021 we are adding lace collars to the golf course. Subscribe to the email list here...and we will spend 2021 talking design, weddings, events (please let there be events) and yes...cute women's golf apparel that fits. XOXO Ellie #birdielove