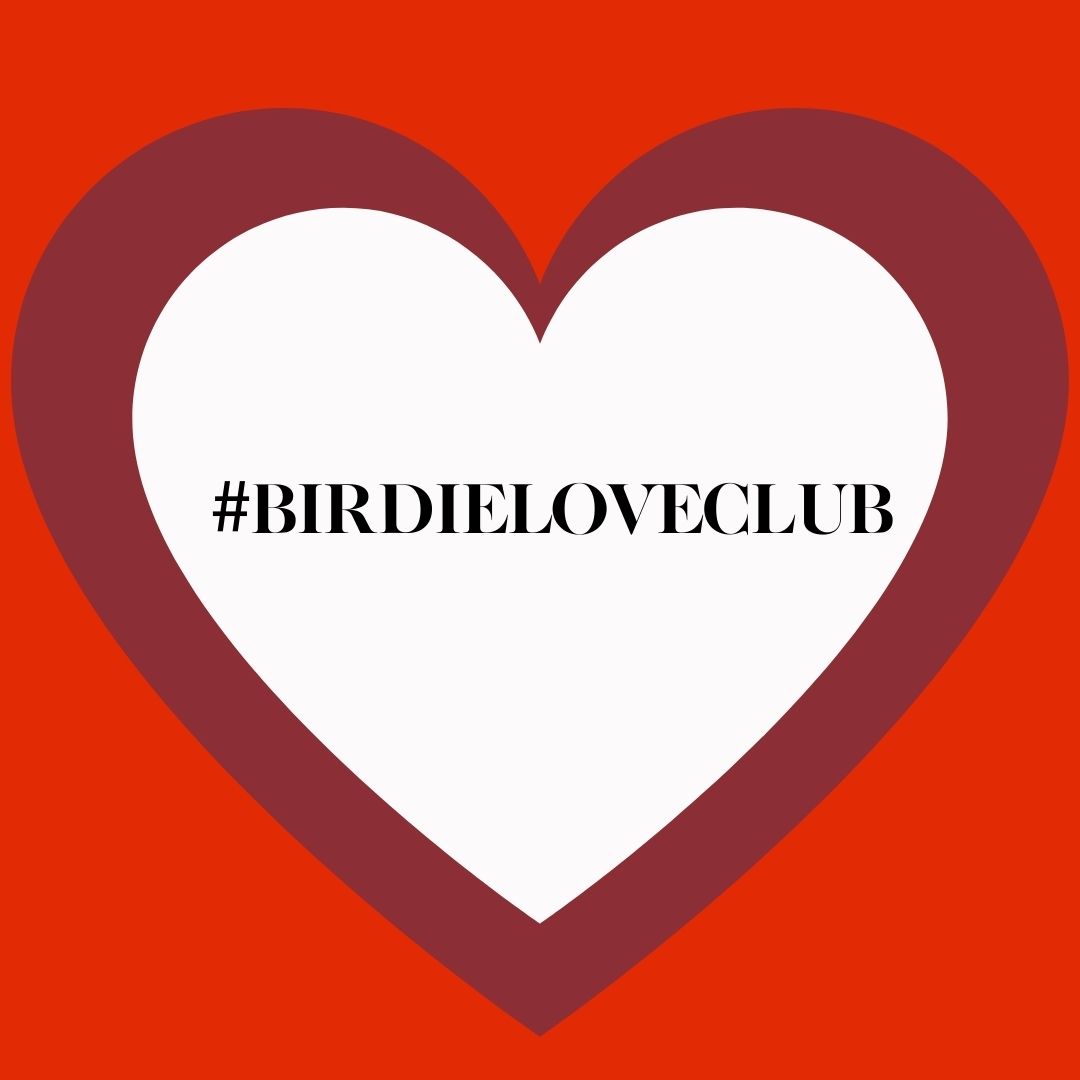 Surviving the Golf Course at 104 Degrees
August 2021...18 hole Women's Championship
It wasn't supposed to be pretty, in fact the weather was set to be down right nasty.  The event itself had already been consolidated to two days to increase the number of players on the field.  I reminded myself of this as I looked for an excuse to back out, struggling with both nerves and my driver that first day. 
Like most August mornings in Chicago...it was hot and humid as hell.  The big hair was in full bloom.  I decided on the breezy flower skort, and even though it was super hot...I went cap-sleeve to protect my shoulders from the sun.  Afterall, it was a 9am tee time and with slow match play I figured we were gonna bake.  Also, multiple layers of SPF 50+ were applied.
Can you see the steam in the second selfie?  This was at the turn...literally my phone could not handle it.  However, the ChitoSante fabric....doesn't show a thing! I was so soaked with sweat my bra could literally be wrung out. 
DAY #2
Poor Bella here got stuck with me again, I showed up less nervous but still can't read putts.  I stuck with the same Chitosante fabrication, but today switched to the racerback golf top and core performance skort.  Rain delayed, Andrea and took a quick photo since she was sporting full flowers and looked adorable.   We occupied ourselves with tarot and coffee, hopeful the temp came down with the rain. No such luck, after 2 hours the event continued again in the heat.  There was some high winds to add to the fun by then, and sudden death shoot-out to break the tie in the Championship flight, and like all things in golf...it was lots of fun. 
The Best Golf Course Fabric:
Chitosante is a new environmentally friendly treatment that Is made from a natural biomass called Chitosan.  Chitosan is made from crab and shrimp shells.  ChitoSante is created when Chitosan is combined with textile fibers during the dying and finishing process.  Since Chitosan binds very easily it can be combined with a variety of different fibers and creates a fabric with many benefits. 
ChitoSante is absorbent, breathable, durable, fast drying, soft, static-free and easy to handle.  Along with these benefits, Chitosante has natural and durable anti-bacterial properties.  ChitoSante strongly inhibits the growth of bacteria.  ChitoSante treated fabrics stay fresh, hygienic, and odor resistant.
ChitoSante is the only anti-bacterial bio-agent in the world that is certified by the US Environmental Protection Agency.  
All this, and an incredibly soft hand fabric that is UPF 50 protection.
Our Favorite ChitoSante Ellie Day Pieces: