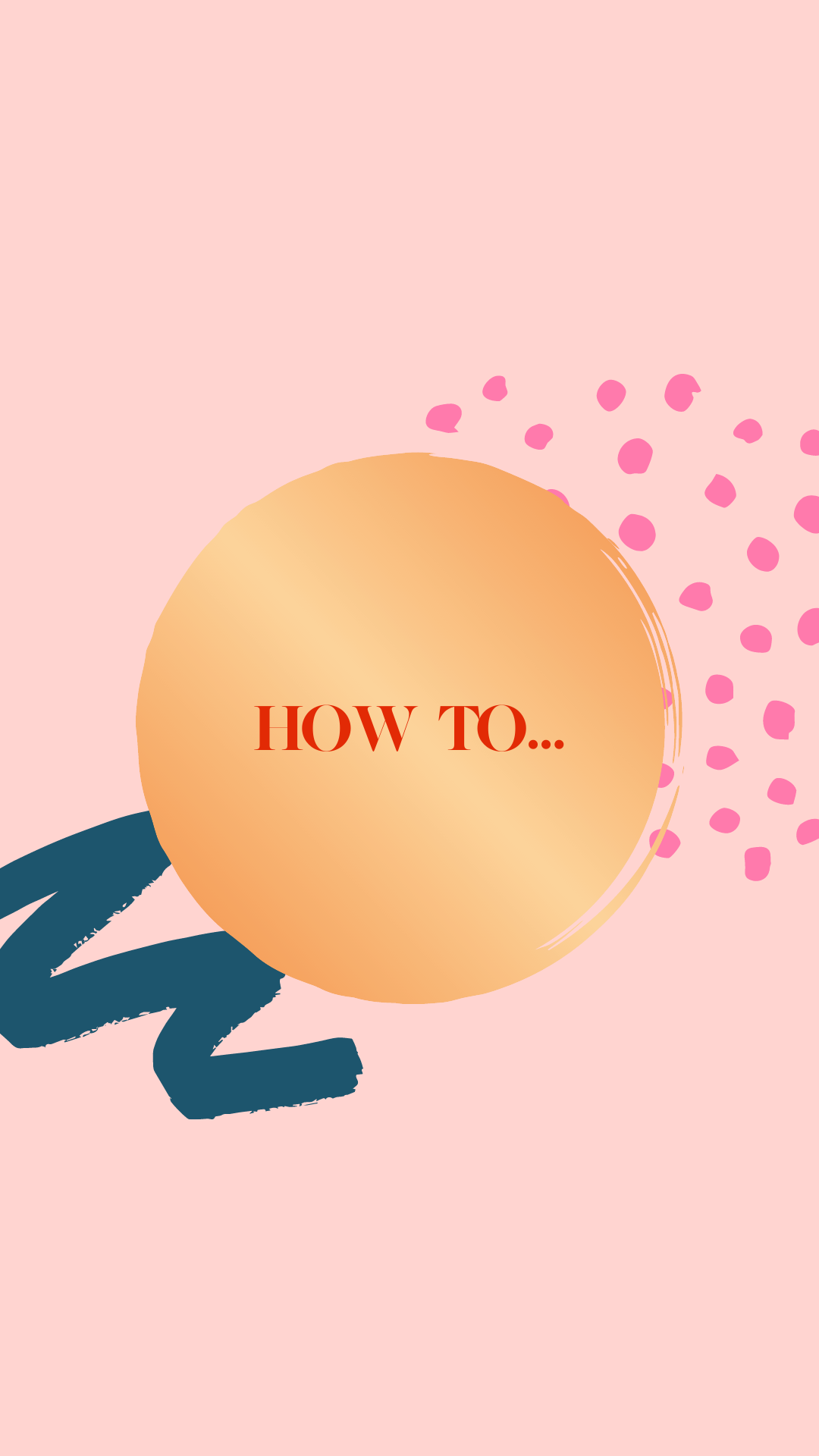 My First Golf Trip MIAMI-VIBES AMAZING!!!!
Top Tips I Can Share:
Golf is best with four.  This is probably obvious to the seasoned golfer, but I'm new around the course.  To be honest, we just wanted to get out of town.  If I could undo COVID I'm sure we would of had a true foursome but I felt lucky to find two women who love golf and travel enough to use our precious free time (and miles) for. 
Don't be intimidated.  I saw all sorts of golfers that morning while warming up and I don't know why I thought I had to be on the amateur tour to want to golf on vacation.  
Warm up.  We rented our clubs, and I still kinda like one that was in the bag so I guess I got lucky.  But definitely take the time to hit a few irons if these aren't your usual tried and true. 
Ask about the wildlife.  No one mentioned we would have a bird steal our ball.
Is this common in Florida?  Who knows! Lol but I got terrible video footage and Andrea left with one less ball.
SUNBLOCK
Packing for the round.  Here's what I didn't consider in my packing...swelling from flying...so happy I had shoes that were flexible enough to make room or I would of been super sad.  I could of even gone with some roomier clothing for "swelling" from the massive amounts of Pina Coladas.  For me next round, I'll pack a golf dress...no waistband required.
Take all the pictures and enjoy ⛳️💞