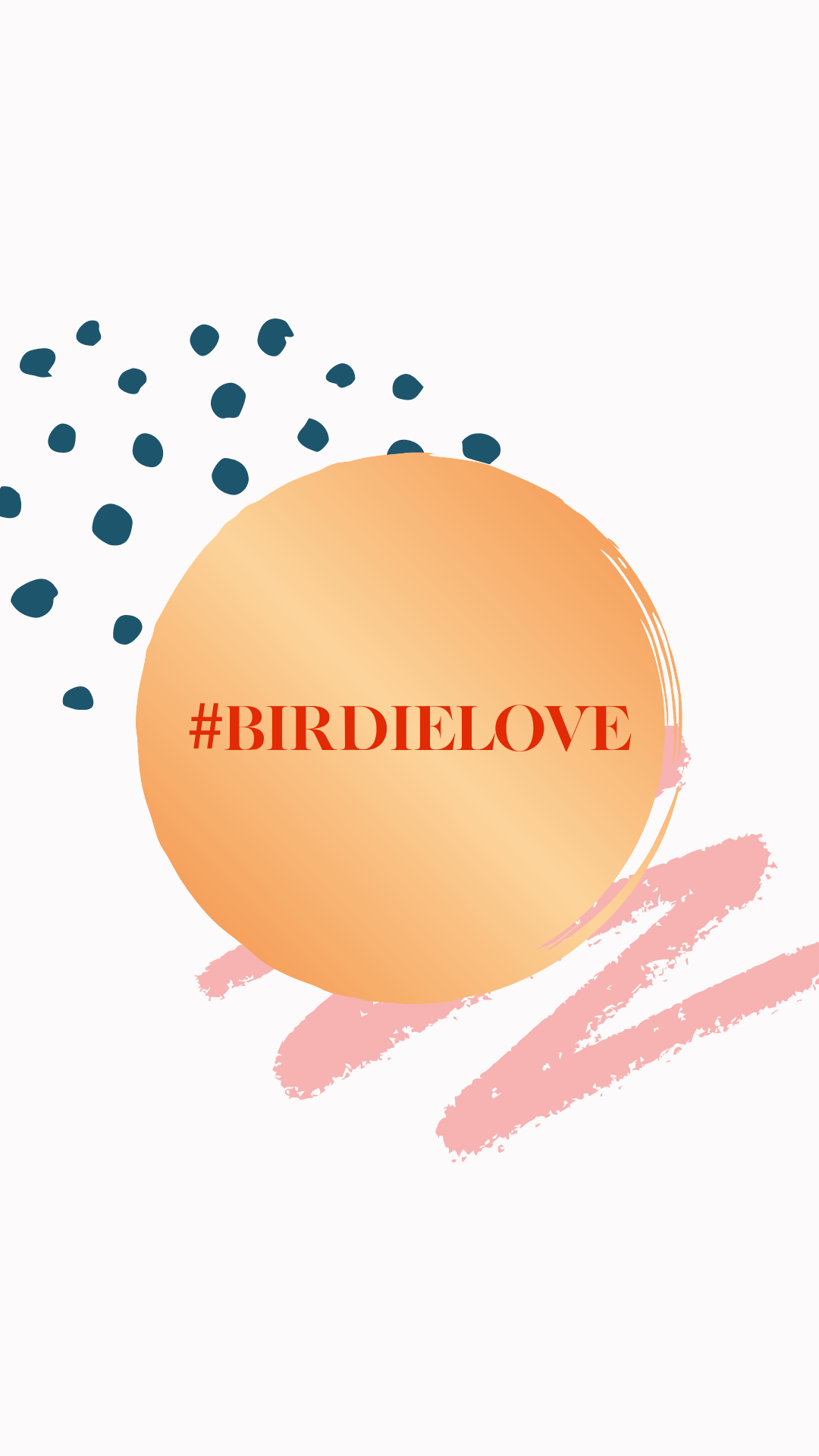 Opening Day! The Community and Charity that Makes Me ❤️ Golf
May 4th 2021 - Women's Opening Day, and the course was not with me.
The weather sucked...as it's known to do in Chicago.  I think it actually got colder as we played through.  Those out there added more layers, more coffee, more Baileys in the coffee...does anyone have hand warmers?    But, as I looked around I only noticed a bunch of the smiling faces I've had the pleasure to golf with the last 5 years.
I should be a little bit better of a regular golfer at this point IMO...but most of last season was missed.  I was rusty.  Right after declaring I was going "to go for it and maybe we should wait just incase I hit someone playing ahead of us"...a classic duff of the ball followed, and it was one of many.
I will try not to spend all this year making direct comparisons to last year, but it was so great to be back out there!  Not everyone made it, but those that did needed to come together and play and enjoy the time.
We needed to come back to golf because there are people counting on us playing and donating.   Charities like Chicago Disrict Golf Association are counting on us to make donation to keep their 3-hole course programs going for veterans and special need families.   With mental health at the forefront of discussions from job loss to school closures we have to keep facilities open.  We also needed to mix it up and play with new faces and familiar ones, to lunch together and reconnect.  It was a fabulous day....it rained, I played like shit, and I can't wait to do it again.  
Hooray the course is open ⛳️