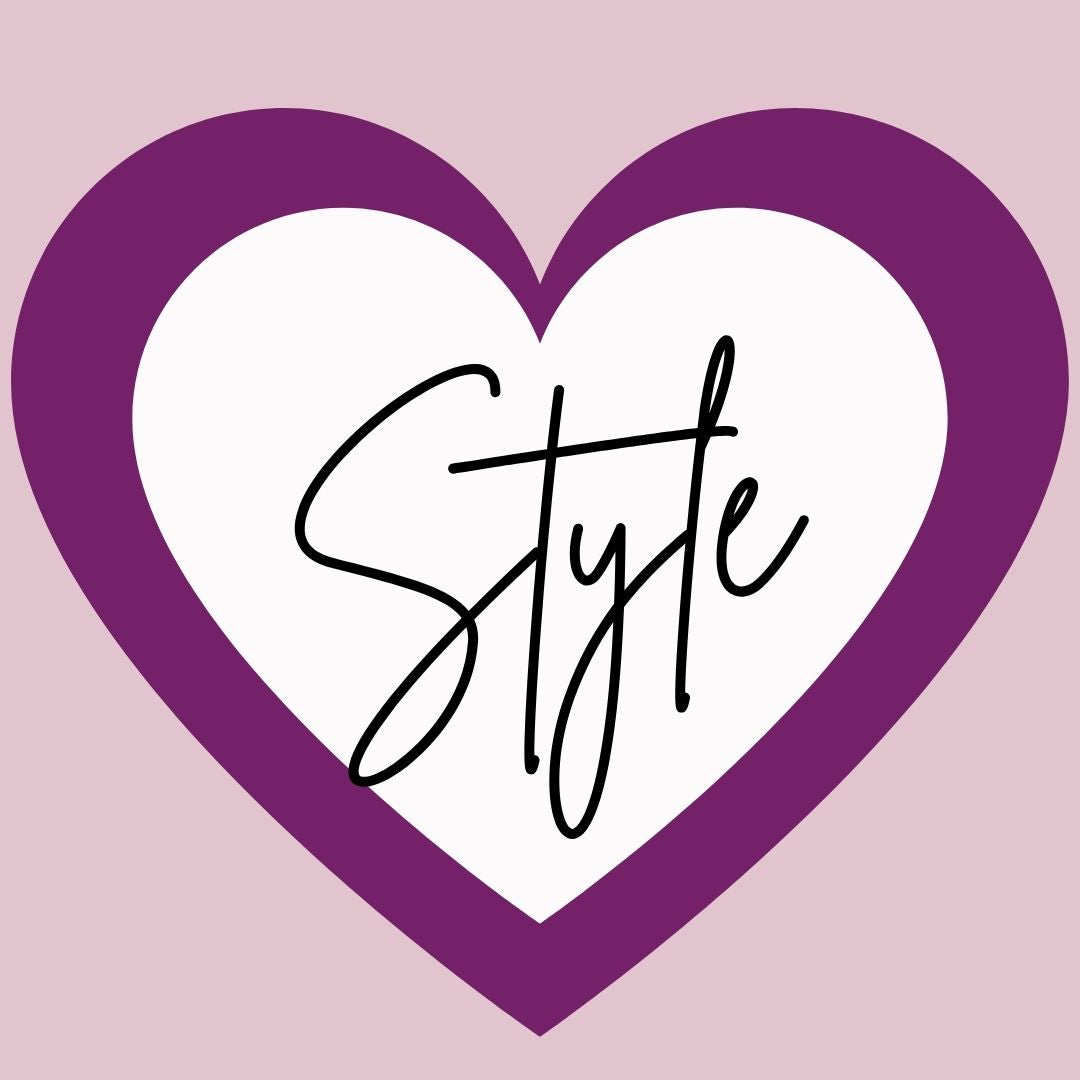 Our Favorite Endless Summer Preppy Golf, Tennis, Paddle, and Pickle Outfits for Women
Wow it's time to CARPE DIEM! 
As we settle back into routines, it's exciting to be able to fill in a quick 9 holes or get back to your tennis league drill.  Sign up for some new pickle group lessons just keep on moving while the weather is gorgeous. 
We have all sorts of new coming on the website, with some great pieces planned to see you into the fall.  
After months of delays I'm super excited to see our racerback dress back in-stock!!!!!  I get a lot of questions about what bra to wear with it, so I'm adding my absolute favorite this longline compression in a coordinating print.  
BEST GOLF OUTFIT 
This dress works great in the heat...in-fact, I'll be playing a round later today (forecast 91) and as the fall rolls in I layer it with leggings instead of shorties, and add a hoodie for a super comfortable round of search for my wayward ball.
BEST FOR RACQUET SPORTS
Moisture-wicking performance skort with pockets for all the things!!! This great basic is super soft and stretchy with just the right amount of comfort compression.  
Layer up or down with our activewear tank, hoodie, and graphic tees.
FAVORITE ALL-AROUND SPORT TO SOCIAL STYLE
We love this dress and these jackets so much we think they are the perfect outfits for most occasions!  Just a dash of sparkle in the collar takes you from day to evening.  UPF 50+ made of recycled polyester in the USA this dress is a great preppy easy wear look.  Our bomber jackets are imported and take a couple weeks-but are well worth it they wash and wear fantastic.
ENJOY XO