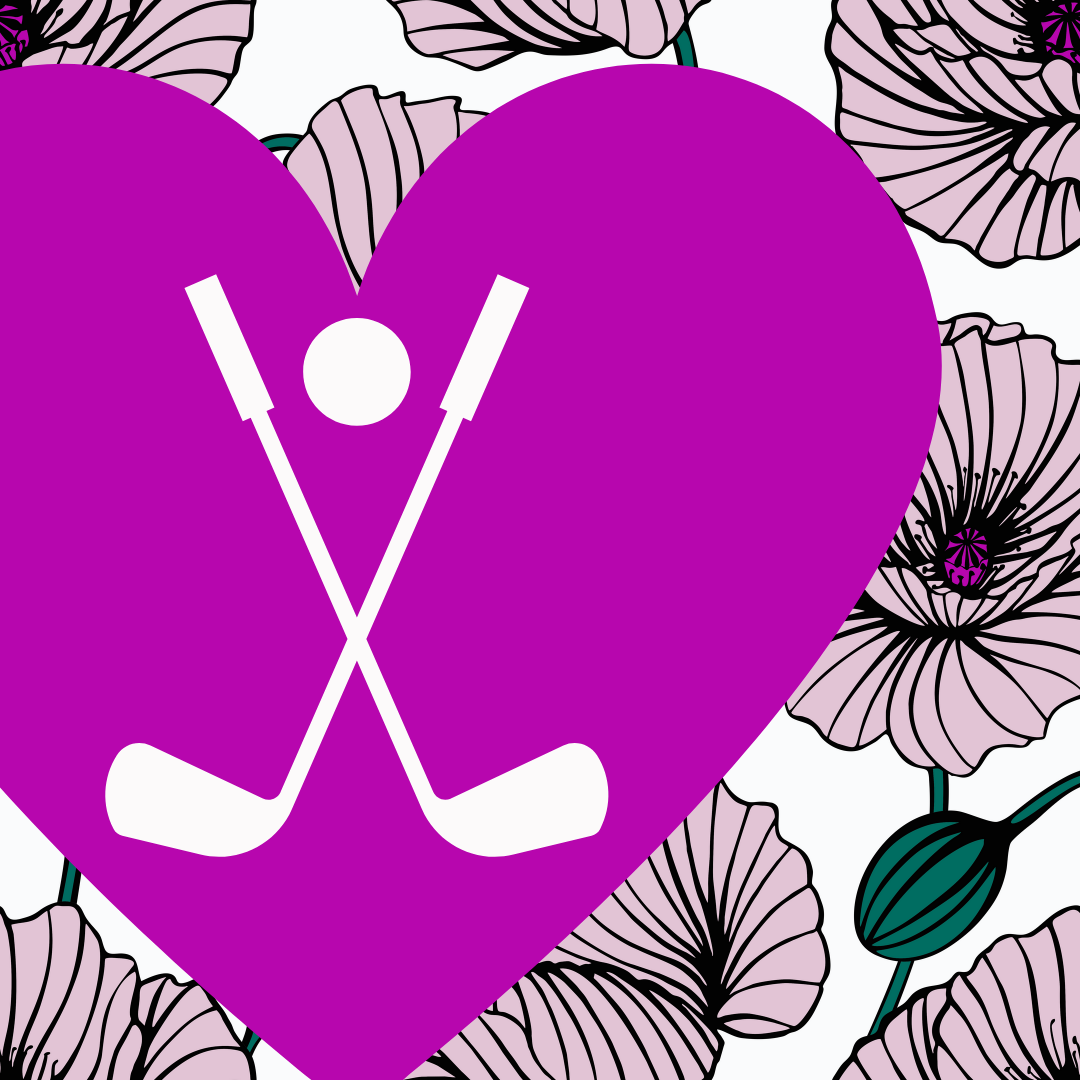 PGA School Girls Trip & Getting Ready for 2023 Season
Meet my friend Nicole.  
Nicole Drai is a mom of four, boss of a thriving plant business in Western Springs, and she recently went on the coolest girl's trip.  Continue reading below to be massively inspired for your next girls trip...I had a little Q&A session with her check it out:
1. HOW TO GET INTO THE PGA
Ellie: Can you tell me what this was all about, and maybe how you even found it?
Nicole:   A few girls from the group went years ago and loved it, so we rallied 8 of us from our 9- hole golf league and headed on down.  The PGA golf school part consisted of instruction from 9-12 for two days. We had a pro who worked with our foursome, Billy Stewart. He worked on our grips and situational shots with different clubs.  He also took video footage of our progress and reviewed it with the group. He was really great. He made it fun and taught us a lot. We didn't play 72 holes or anything. We spent one of the afternoons on the course and the other relaxing by the pool. 
2. FLORIDA GOLF 
Ellie:  Were you the only girl gang at the PGA school?  What was the rest of the trip like?
Nicole:  I think we were the only all girls group at PGA. There were some groups of guys and mixed groups.  When we were traveling with our clubs people assumed, or said, they thought we were serious golfers. Mostly everyone was excited to see us and said they thought it looked like fun!  We golfed, hung out by the pool and had really good meals, mostly in Jupiter. We had a great time!
3. FASHION AND BOTANICALS
Ellie:  Did you get some shopping time in?  What are you seeing that you love for Spring?
Nicole:   We had big plans of hitting Worth Avenue, which is an upscale shopping area in Palm Beach. Between golf, the pool and dinners, we never made it. We did visit the resort pro shops which had some cute tennis and golf gear. I am really loving a fun golf dress for the upcoming season! I found a really cute PGA hat with a shamrock on it. That was my big purchase.
Vagabond Botanical is a luxury botanical studio and plant styling service based in La Grange, IL.
Vagabond offers white-glove service.  Their plant stylists handle everything from in-home consultations, to plant and container selection, to installation, to education on how to best maintain your plants for long-lasting beauty.  Vagabond's styling service extends to the whole home from exterior planters to interior plants and trees for every room in the house. 
Vagabond's retail location in downtown La Grange is a botanical destination filled with a selection of botanical gifts & accessories any plant lover is sure to enjoy. Vagabond's retail location also serves as a rental space for private events & hosts monthly classes including succulent arranging, charcuterie class and painting classes. Whatever your botanical needs, Vagabond is sure to deliver. 
Ellie's TOP 10 MUST PACK ITEMS
Can't make it to the PGA school?
"I know how it usually goes, we wrap up the golf season in early October and put the clubs away throughout the winter.  Spring rolls around and the weather starts to make you feel like you should be outside again!   You dust off the clubs and it's an absolute trainwreck when you get out on the course… you can't remember anything you were working on last year or keys that helped you improve.  It feels like you are back to square one…that's because you are!  With the emergence of indoor facilities like TopGolf, 5 Iron Golf, Game of Irons and X Golf along with indoor facilities at your own country club, it's truly become a year-round sport.  You don't have to go every week or even take it too seriously, but I can't tell you enough how important it is to have a golf club in your hands at least once a month throughout the offseason.  Just that feeling of having the club in your hands reminds your body of what it's like to make a swing.  Get some friends together, go out on a date night with your significant other, have a few drinks and go to one of these facilities so you don't lose track of your game.  Don't be one of those people that has to dust off your clubs when Spring time comes, they should be warmed up and ready to go!"
Carson Solien – Oak Park Country Club – Head Golf Professional