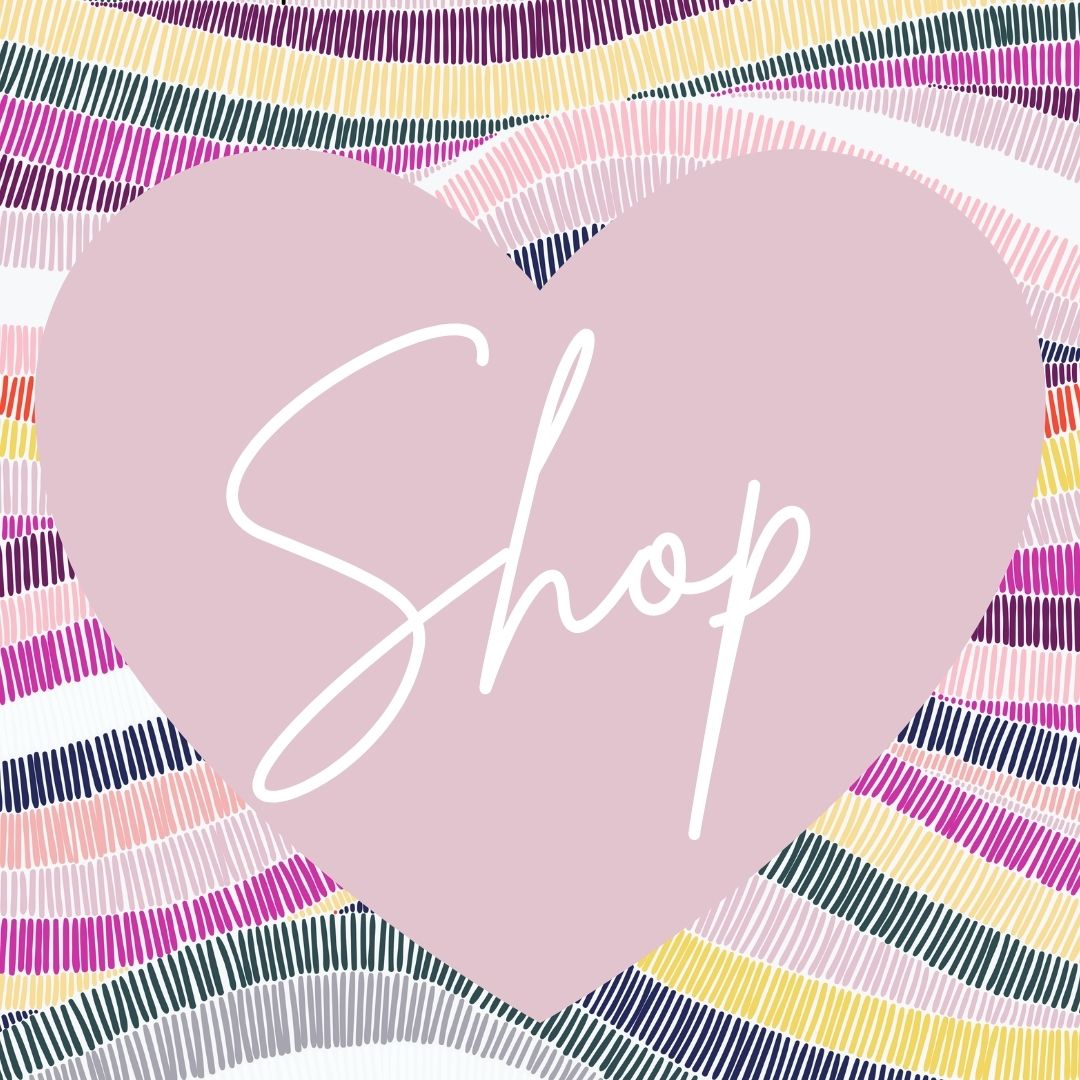 Top Items for Sun Protection on The Golf Course & Tennis Courts
I love a good must have list so here's what we rounded up:
Body: You need a solid base so SPF 50+ is mandatory.  We love this soothing spray with antioxidants and medical grade ingredients by Replenix.  It will keep your skin soft and healthy, and bonus it's completely sheer with no residue.
Face: My morning routine starter, EltaMD UV Restore Broad-Spectrum SPF 40 is a 100% mineral sunscreen that improves sun-damaged skin and helps revitalize it. This advanced formula contains Squalane which restores skin's natural moisture and suppleness.
UPF Fabric Vs. Ordinary Fabric:
UPF or Ultraviolet Protection Factor needs to be tested, typically untreated cotton rates at a 5.  This means that ordinary cotton allows about 1/5 or 20% of harmful ultraviolet to reach the skin.  Ellie Day Activewear golf dresses and polo tops are treated and rated with a UPF 50 bringing this exposure down to less than 1%.  
UPF SHIRT is our favorite for a swim bag and golf locker, it's also great as a layer later in the season.  Check out our favorite prints, these are all made to order on UPF 50+ fabric. 
Hats and Visors:
Save your face and put a smile on someone else's with a fun sport specific style.
GET OUT THERE AND PLAY
Moving and Sweating:
Easy Care Wipes from Patchology, these wipes are perfect for a cleansing facial experience in between holes on the course or sets on the court. Loaded with vitamin b5 for max moisture, biotin for a lit-from-within glow, and folic acid to detox and purify pores, it's your one-step system for a clean slate. See ya makeup, sweat, and dirt.  Quick and easy little packets will fit in all the spaces you need to put them.
Then it's time to re-apply this EltaMD UV Stick will be your favorite for face & body...perfect for at home or reapplication on the road, this water-resistant, all-mineral SPF 50+ formula absorbs quickly, blends easily and works for all skin tones without leaving a white cast, and with broad-spectrum and antioxidant protection against UVA (aging), UVB (burning) and HEV (high energy visible or blue light) rays, you can feel confident with every swipe.
Take notice of how you're handling the sun.  Obviously, prime time 10-2 exposure levels will be much higher so booking early court and tee times, or late evening as the days stretch will help.
PRO-TIP If you know you're going to be baking in the sun all day...hello swim meet...try Helioplex vitamin to give your natural defenses a boost. 
Stay Sun Smart Ladies! XO Ellie