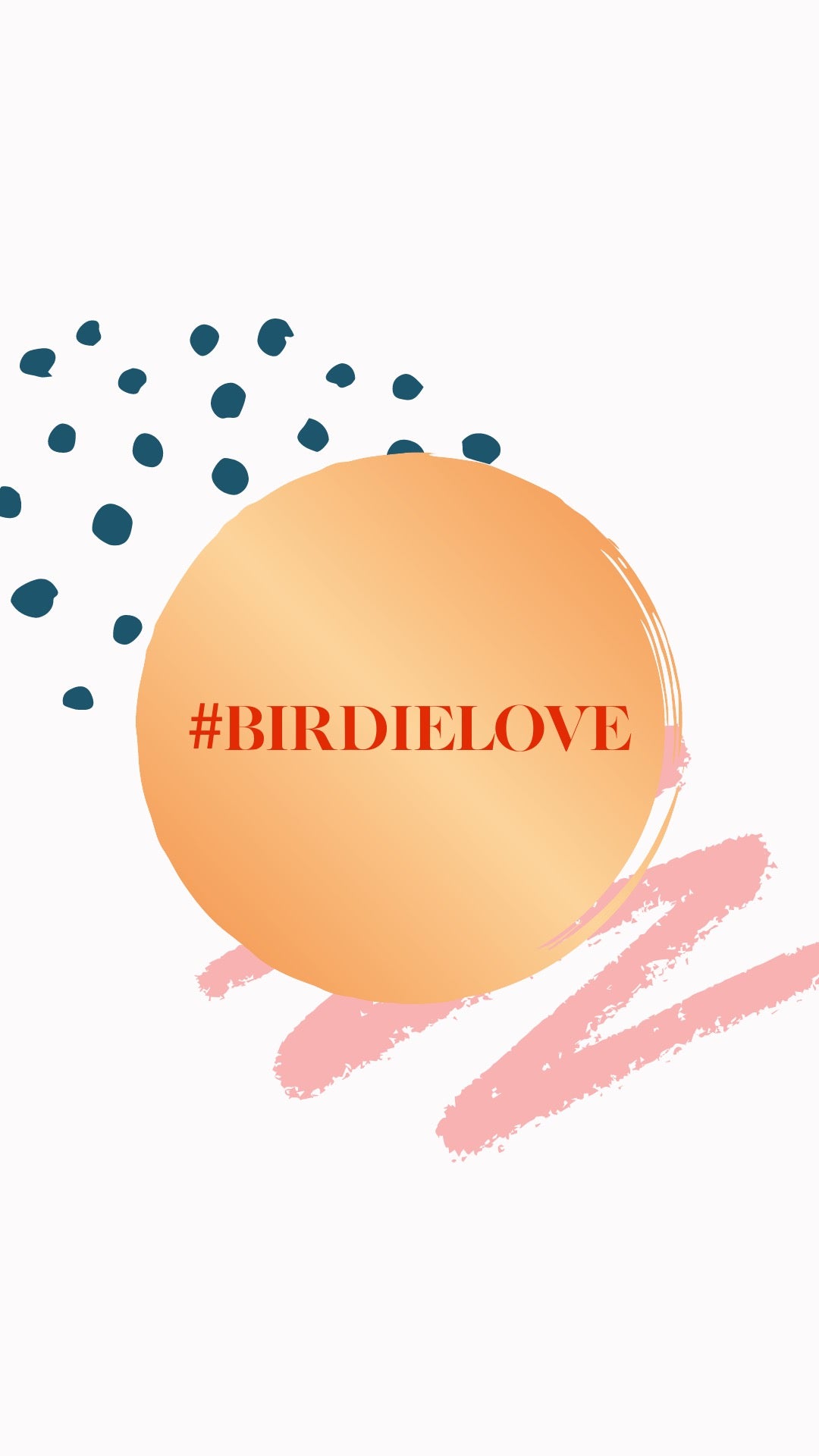 The Shape, Style, and Function of Women's Golf Apparel To Come
Ellie Day Golf offers a body positive approach, an athletic fit, in an expanded size range.  You'll see some fairly standard measurements here, but plus-size is not a label our brand associates with.  I'm excited to offer sizes 0-18 as standard, and hope to expand further over the coming seasons.  Here's a video about sizing. 
Golf apparel is a niche market of the fashion industry, faces limits and challenges all manufacturing does, but also traditions that are ready for disruption.  Golf as a women's sport has enough barriers of entry, clothing availability should not be one of them. 
We believe woman should feel empowered to wear whatever skirt length feels right for their body, afterall there are shorts with extra pockets underneath. Our golf skirts and dresses have hem lengths to fit a standard height of 5'6" about 15"-17" long. 
Birdie Love also makes a shorter Tennis Length skirt and dress length.  These skirts will measure in length from 12.5"- 15" for golfers (or tennis players) who want the freedom and flexibility of a shorter style.  
The Country Club Length will be available, and accommodates our more traditional and/or leggy friends, at 19-21" long depending on style.
Finally the shape.  This is a little philosophical for the regular size chart.  Birdie Love is about loving your game, your body, and owning your femininity.  The fit is athletic, meaning snug.  We eliminate bulk, drag, and overall look less like rumpled so you can focus on your game and kick ass out there. 
See you on the course. XOX