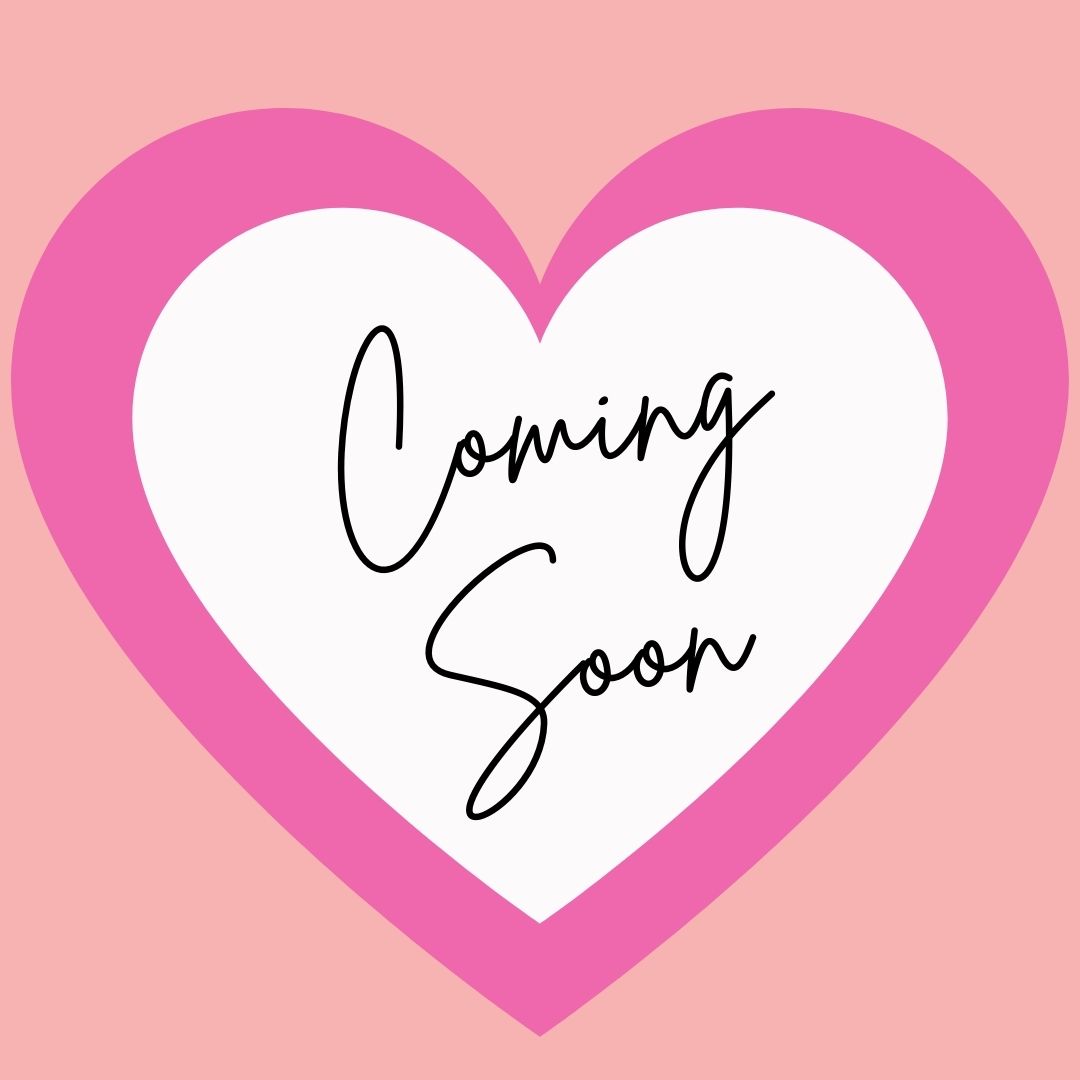 What Spring 2024 Will Bring
Introducing our Desert Meadow Activewear Collection: Where Joy Meets Performance on the Golf Course and Tennis Court
Collection Concept: Step into a world where the vibrant spirit of the desert meets the delicate beauty of spring flowers. Our Desert Meadow Activewear Collection is an ode to the enchanting desert landscapes and the blooming flora of spring. Designed with both golf and tennis (pickle included) enthusiasts in mind, this collection seamlessly blends functionality, style, and the wonders of nature.
Color Palette: Picture the warm hues of a desert sunset – sandy beige, burnt orange, and sun-kissed gold – harmoniously merging with the soft pastels of spring flowers – gentle pinks, lilacs, and hints of fresh green. The color palette captures the essence of the desert at dusk and the ethereal beauty of blossoming flowers.
Recycled Fabrics: Our activewear is meticulously crafted from high-quality recycled materials, including post-consumer plastic bottles and regenerated nylon fibers. These eco-friendly fabrics not only reduce our carbon footprint but also contribute to the conservation of natural resources. 
Fabric and Technology: Crafted from high-performance, moisture-wicking fabrics, our activewear ensures optimal comfort and flexibility during your game. Breathable materials keep you cool under the desert sun, while moisture management technology keeps you dry even during intense matches. Additionally, UV protection technology safeguards your skin from harmful rays.
Design Elements:
Desert-inspired Meadow: Expect to hear many compliments when people see the beautiful blooms in the desert meadow collection.  Printed on recycled materials these blooms won't fade under the most intense rounds or matches.

Ruffle Embellishments: Delicate gathered ruffle collars adorn select pieces, adding a touch of femininity and grace. These collars represent the vibrant and signature style of Ellie Day Activewear.

Functional Details: Thoughtful design elements such as hidden pockets, adjustable waistbands, and keyhole closures enhance the functionality of the activewear. Whether you're teeing off or serving an ace, our collection provides the practical features you need.
Silhouettes: For golf, expect fitted polo shirts with feminine seams, paired with lightweight, moisture-wicking skorts that allow for effortless swings. Tennis enthusiasts can enjoy stylish racerback tanks and breathable skirts or skorts that facilitate swift movements across the court. All pieces are designed to provide a flattering fit for various body types, ensuring confidence and ease of movement.
Arriving April 2024: The Desert Meadow Collection seamlessly marries the rugged allure of the desert with the delicate charm of spring flowers. Whether you're on the golf course or tennis court, our collection promises not only exceptional performance but also an elevated sense of style inspired by the natural wonders of the world. Embrace the spirit of the desert and let your game blossom like the flowers of spring in our Desert Meadow Collection.
For wholesale inquiry email sales@ellieday.com