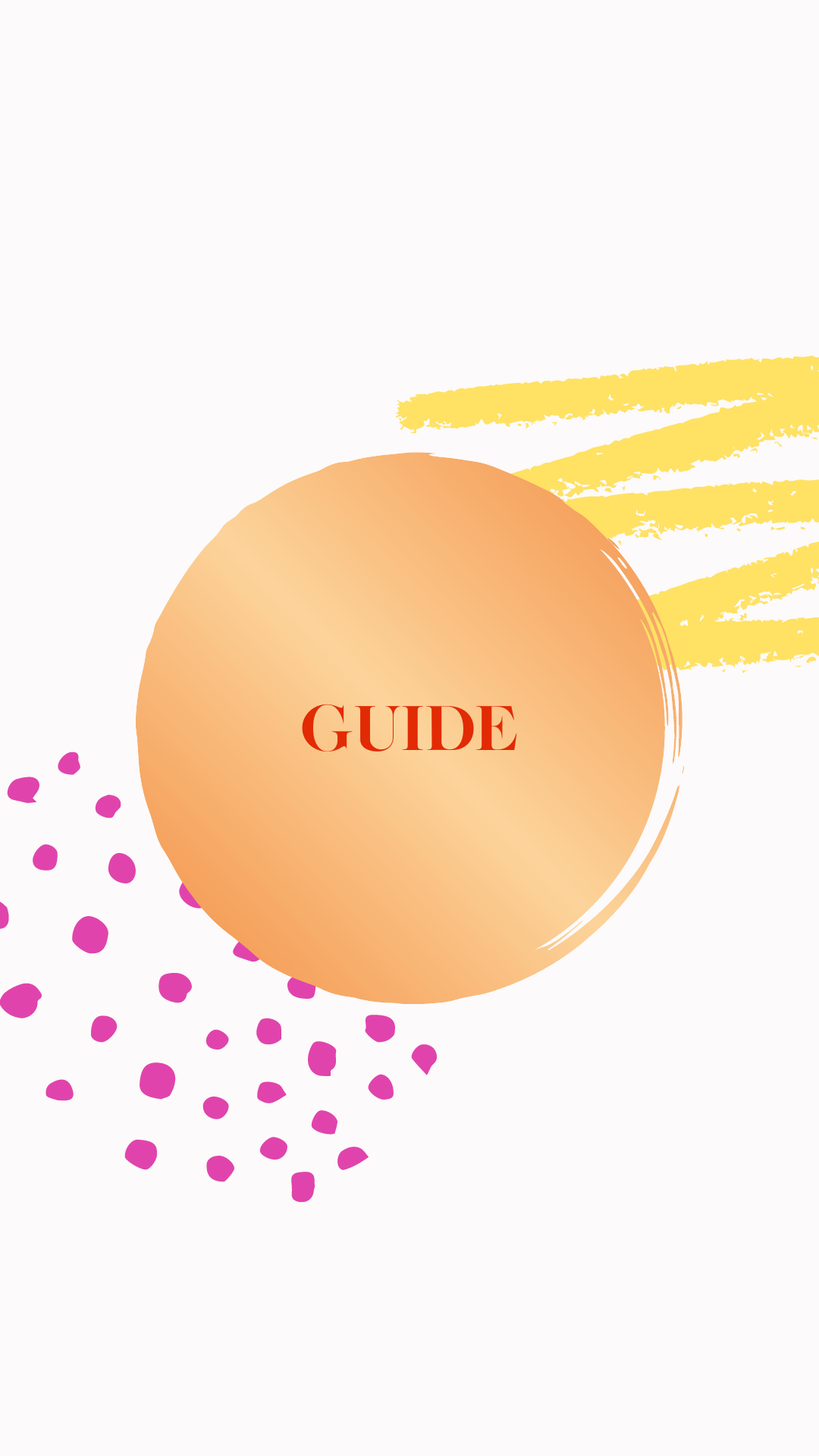 Perfectly Packed Explore Cute Golf and Tennis Weekend Outfits
There's a lot that goes into planning a vacation before you even get to the packing, but adding in sports can take you from a carry-on to checking luggage fast.   When we heard one of our dearest friends was heading to Hilton Head we jumped at the chance to outfit her for the course!   And while Andrea is a strict golf only chic, these pieces can work great on the tennis courts.  
Most importantly we wanted Andrea to enjoy vacation life.  Sometimes you don't always want to go back and shower/change for dinner so it's great to have something to wear that doesn't scream "I just golfed" at the cute hip spots...this is what the Ellie Day Activewear brand is built around.
LOOK #1
We started with our favorite ruffle collar polo tops, which are available in both print and solid.  For her first look we used the floral print in the birdie blue colorway and a black performance skort (but birdie blue skort is cute with it also). 
LOOK #2
For the second golf day we used the classic black top but paired it with flower bottom.  The lightweight golf skort is perfect for travel because it's so flowy and comfortable in the heat, but als moves freely enough to hang on a tennis court.
THE STORY:
But then...we got word....she played AMAZING while on vacation and totally beat her opponent.  We decided it was time to create....the TRAVEL COLLECTION.  In honor of the amazing round (she shot an 83) we have pulled these items together for ordering!!!!! 
INTRODUCING:
LUGGAGE:  The important dressing note here is that everything mixes and matches back to the same color visor/hat/shoes so you're not packing for full ensemble changes and can just let the weather be the wildcard.
THE ANDREA COLLECTION:
Is available to order, check it out here
⛳️ 🎾  ✨ XOXO ELLIE