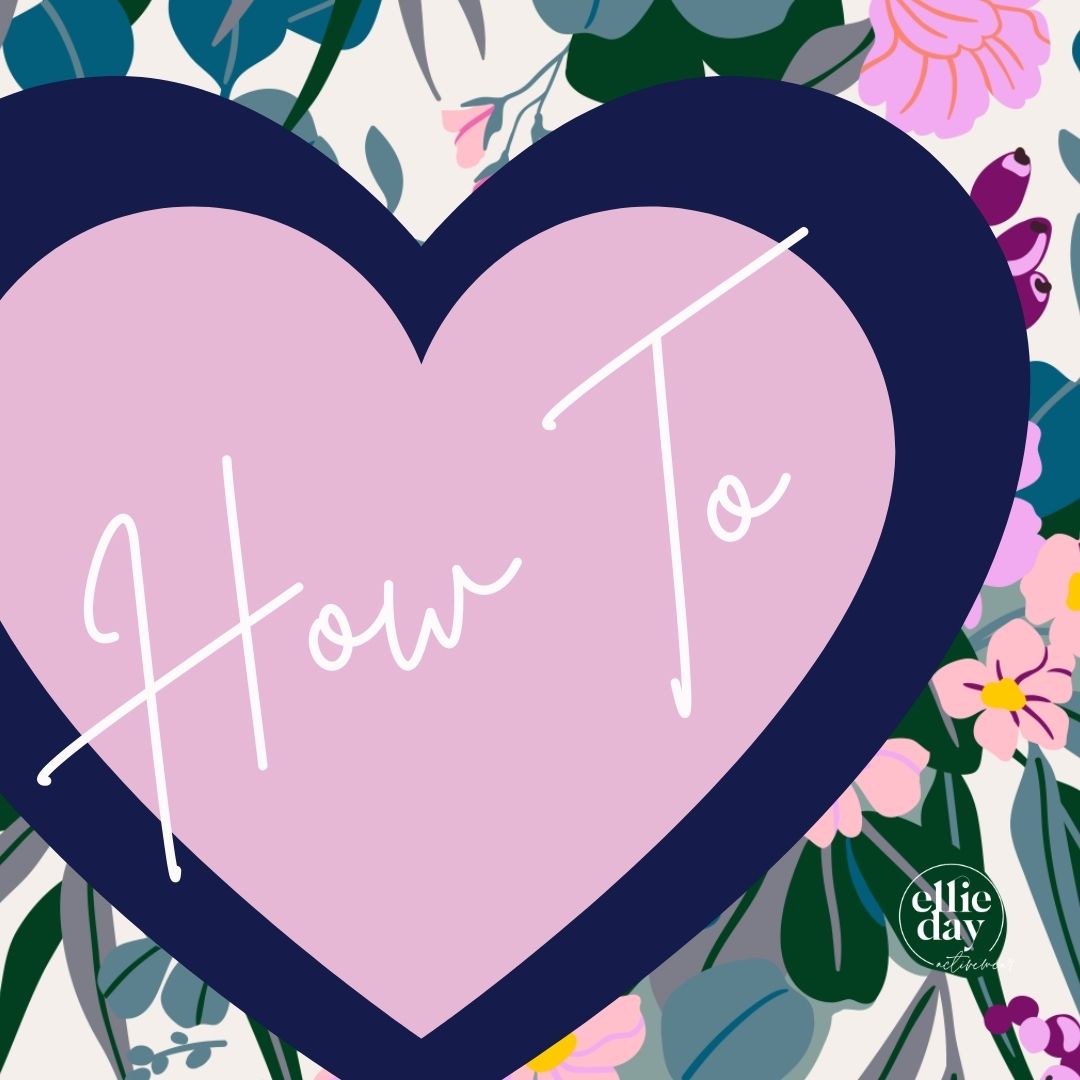 What to Wear in The HEAT🔥🌞🥵 Our TOP 3 BEST DRESSED LIST
SUMMER TIME...fun in the sun and also...omg it's 98 degrees with 90% humidity.  Let's try and get outside and have fun, but it's just so hot you need performance also.  Win best dressed no matter what the temperature with these versatile pieces & no coincidence also our customer favorites:
Made of recycled polyester, you will love the moisture wicking performance of this activewear dress.  Forget just for golf, you'll want to wear it anywhere you want to look polished, and no one will see you sweat!  UPF 50+ treatment is a bonus because as much as you're seeking shade it's not always easy to find.
The ruffle-neck detail and ample pockets offer great options and versatility of event.  You will feel fantastic in this light weight knit...that again, will not show sweat.  Looking for a petite option?  We offer complimentary hemming, just email us.  Just incase you are heading out onto the golf course or tennis courts in the sweltering temps, there are detached coordinating shorties shipped with each dress.
#2 RUFFLE NECK TOPS & PERFORMANCE SKORT
Our activewear tops work just as great from work to play as they do out in the heat.  Moisture-wicking recycled polyester fabric in our custom prints and beautiful colors will keep you cool and dry.  UPF 50+ added bonus as well, you'll love wearing these for many things. These tops come in a beautiful new pink for this summer that looks outstanding on both warm and cool skin tones. You'll love it.
The performance skort is our brand staple for a reason, it always looks great and has five pockets to carry all the things so your hands are free for a cool beverage.  An elastic drawstring helps secure the skirt during your most competitive events, or just chancing kids at theirs! 🥵
#3 TAILORED SHORTS & POLO POP
Everyone raves about these adorable short shorts! Don't worry they are not too short, and even dip a little longer in the back.  These shorts have fantastic stretch and are also moisture-wicking, never let them see you sweat, with a cute piping detail.
We love them so much with the four full size pockets that can carry everything, but also large enough to carry a tennis ball 🎾 dress them up with a belt and polo top, or dress them for sport with a moisture wicking tank...so versatile they will be your go-to all summer.
Get out and enjoy your summer it won't last forever, but these pieces will keep you looking and feeling your best in the heat!!!!
XOX ELLIE