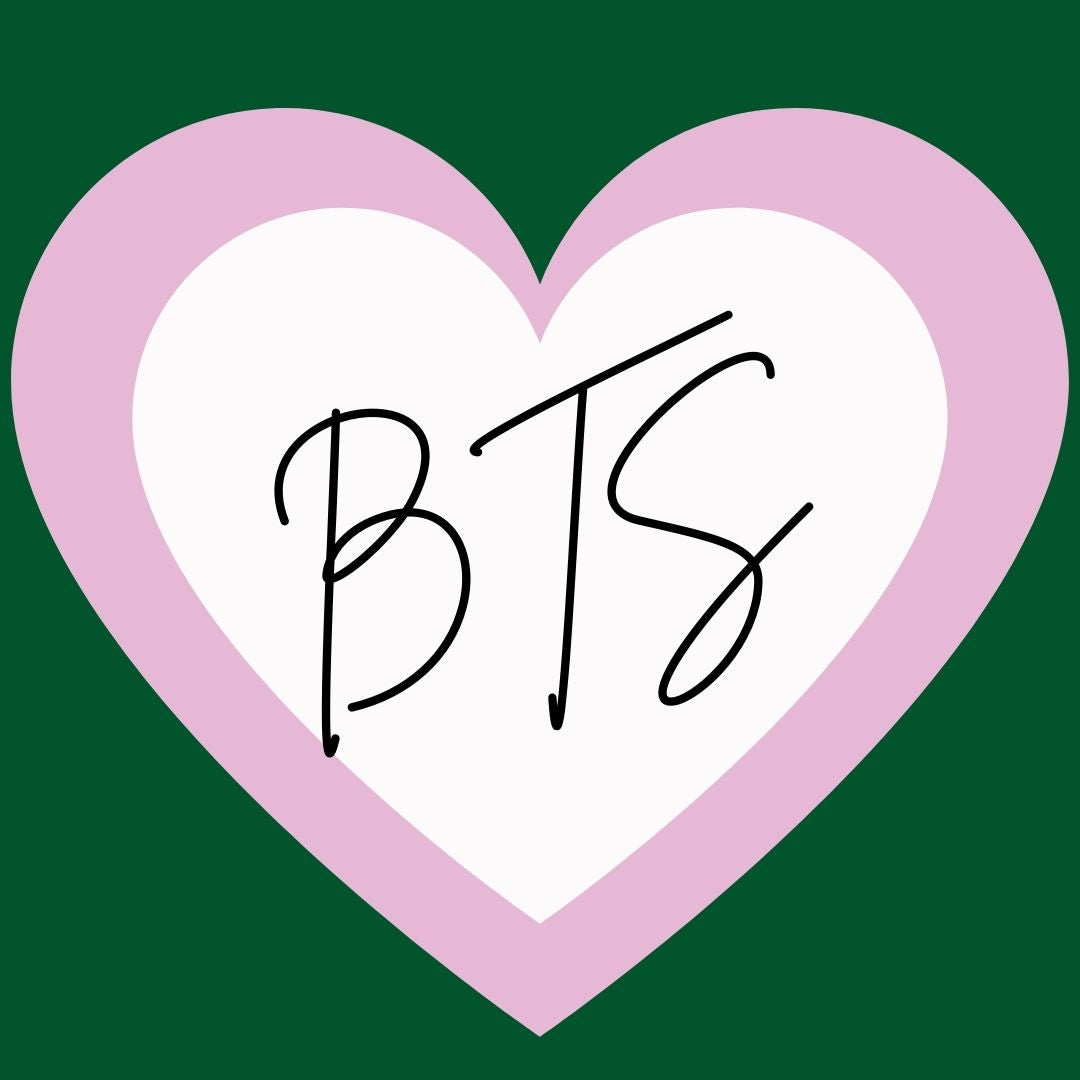 Women's Bomber Jacket, Behind the Seams Fit Guide
Let's Keep It Simple...
Step 1 convert from women's US number size
Step 2 Account for fit preference
There are lots of different ways women wear bomber jackets, and that will change the size you want to order. This particular women's bomber jacket has a leaner shape than what can accommodate layers underneath.  If you plan on styling your women's bomber jacket with fitted tops take your regular size.  Women's bomber jackets that will be worn with sweater or sweatshirt bulk underneath (midwest style) you'll need to go up one or even two sizes!  Remember, size is just a label for ordering, get what you'll be most confident and comfortable in.
Step 3 Get ready to wear your jacket everywhere
Everyone has been giving us amazing feedback since day one of launching this women's bomber jacket style.  We find that women wear this fun bomber jacket to travel, workout, run errands, and it's even soft enough inside for leisure time.
Here's fabulous Ms. Kerri wearing hers in San Fran!!!! 💕  send us your pics @elliedaygolf