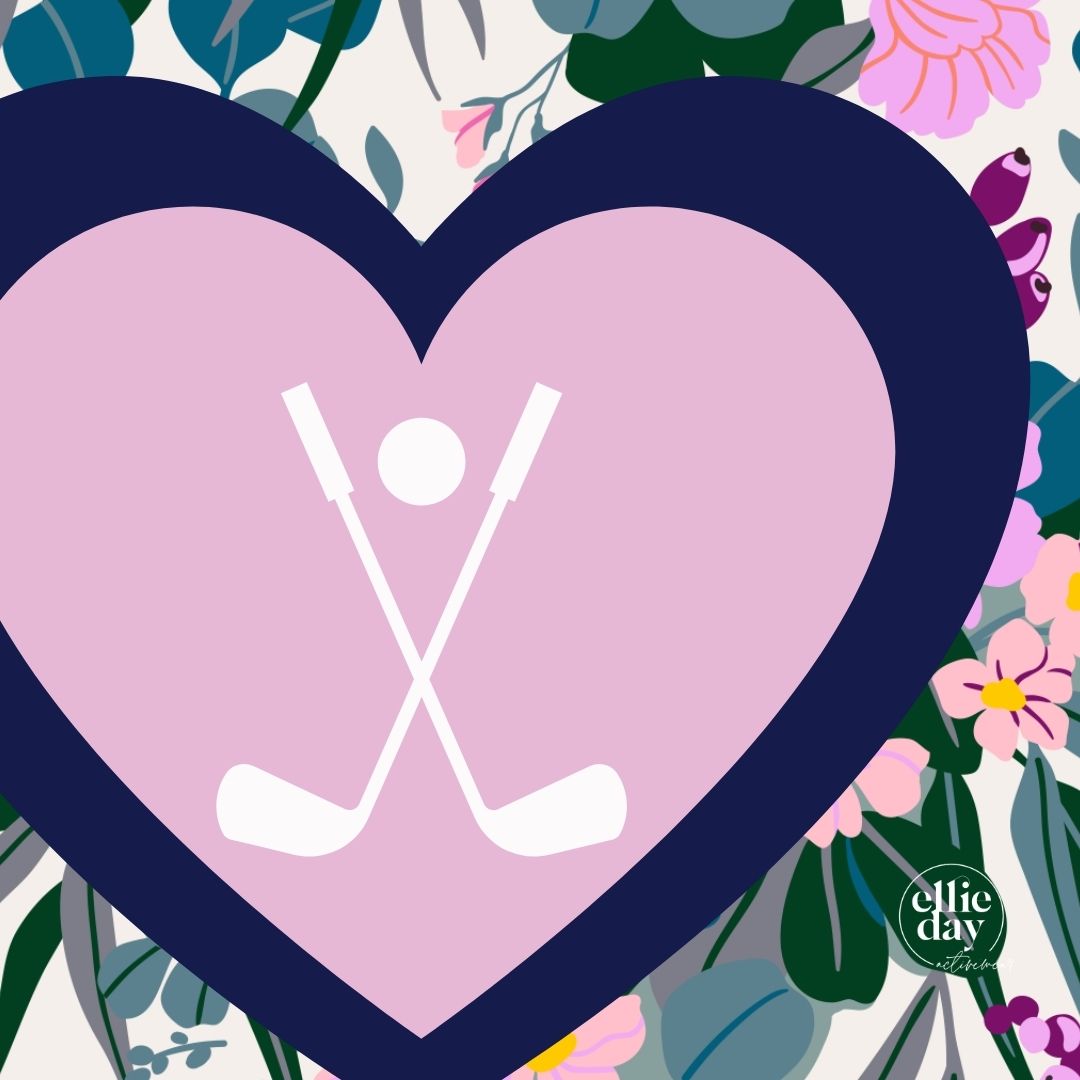 BETTER BALL GOLF
I can hardly describe the terror I feel when faced with competition on the golf course.  It makes me stop and question everything about my life's choices.  Thoughts spring eternal about everything from breakfast to my kid's last report card.  I should be doing _____ (insert anything) instead.
When I arrived that Friday morning, I find the guys rolling the greens. I'm immediately assured I should of trusted my gut and called in sick.  My partner after all is a sharp shooter and I know she dies a little with each three putt I hit.
2022 Better Ball though and we have an unexpected fun twist.  We are playing against our very good golf buddies. 
It was shocking how hard it is to play against someone you really don't want to beat!  The scorecard seemingly had no meaning for me as we went hole after hole yucking it up shot after shot.  At one point I believe we were all trying to concede the hole.  
I proceeded to play the most random scoring, wildly unsuccessful on some holes, totally easy fun, and stressless round of match play golf yet. 
During post round reflections I think the only thing we could remember was, the weather was crazy and we had a fantastic afternoon.  But looking back I also have to add....everyone looked AMAZING 🤩
Then I remembered, oh ya, I only care about winning best dressed! 
JK I'm here to have fun with my friends!!!!  Till the re-match ladies, hit em straight!
PS.Check out the new flared golf pants far left debuting next Spring 23.
Style Notes "Models" Left to Right....
Far Left:  Peony Long Sleeve UPF shirt over Ruffle Collar Top and Flare Leg Pant coming 2023.
Center Left: Ruffle Collar Sleeveless Top, Model's Own Skort in Black, Rain Jacket 
Center Right:  Printed Floral Sleeveless Ruffle, Core Performance Skort, Leggings
Far Right: Peony Hoodie, Models Own Black Capris