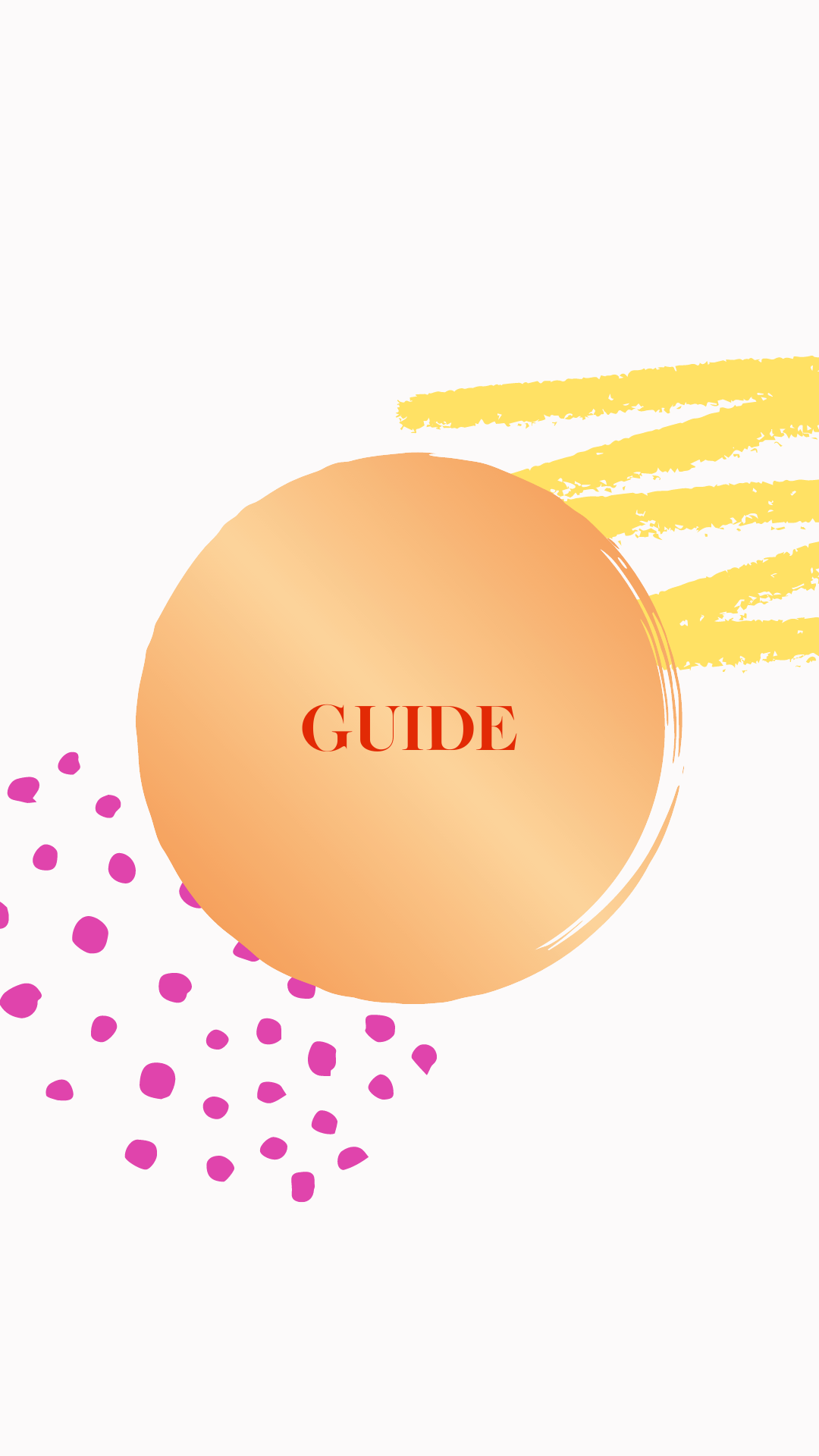 Women's Golf Fashion Trends...Stylish Collars for 2021
Getting excited about the 2021 golf season, it is impossible to ignore that one of the largest trends we are seeing in fashion is going to perfectly coincide with a true golf classic.
Many thanks to Ruth Bader Ginsburg (huge understatement) and her iconic collar style.  The fashion starved masses were able to see tributes to her and the pieces inspired, front and center across all media last year.  Harry Styles also played a role bringing this trend to the forefront, he modelled many stylish updates across Glamour and Vogue Magazine spreads. Beaded bibs, and party necklaces were also all over NYFW and LFW...and of course Zoom.
From a Golf Digest article by Alex Holmes, historically the knit shirt with a collar goes back to 1928 tennis star Rene LaCoste. At this time traditional golfers were still playing in starched wovens and ties.  In the 1950's and 1960's stars like Palmer and Hogan popularized the look for golf.  The term polo began to designate the collar we think of today for golf by it's silhouette.  It's been through a few fit revisions to get to present day, in the 1970's the collar was exaggerated, the 1990's the entire polo shirt was gigantic.  But today, the style remains a classic golf look.
Ellie Day Activewear is launching this spring with a few new takes on the classic polo collar.   Made from recycled polyester our solid sleeveless top is eco friendly and actually sports a gathered ruffle collar. 
And my personal favorite, an RBG inspired lace collar, this polo references the most traditional silhouette, updated for 2021.
Later this summer we will have a traditional polo collar with elongated placket on a raglan shape.  Our goal is to bring a sparkle of fashion inspiration to your golf game and wardrobe.  We want you to look and feel your best so you can focus on your short game ⛳️ XO Ellie